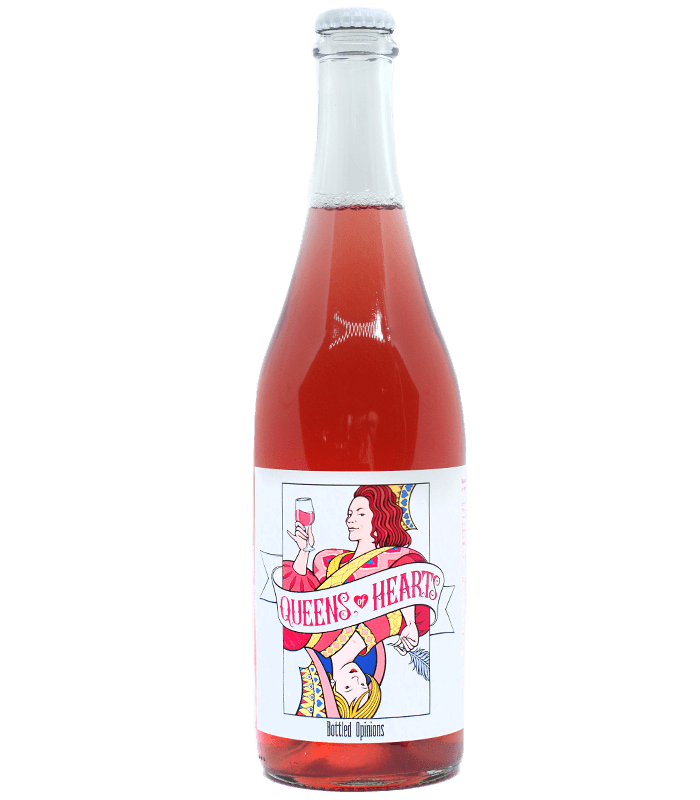 Пет-Нат Queens Heart by Bottled Opinion
In stock - delivery within 24 hours on working days for Sofia.
Art. # 2941
Природата на розовия пет-нат позволява широк диапазон от стилове и за реколта 2021 ние избрахме този на Южна Рона: купаж от сира, гренаш и мурведър. Цветът е впечатляващо наситен, тялото – обемно, но без излишна тежест, а газировката деликатно подкрепя играта между трите сорта. Гроздето идва от три различни тероара и ферментира заедно. Без добавени сулфити, нестабилизирано, нефилтрирано и дегоржирано ръчно. Възможна е появата на утайка и винени кристали. Консумирайте на 4-5 градуса. С отворен ум и сърце.
Glass

Serving Temperature

Ice Cold
More of the same producer
More about this wine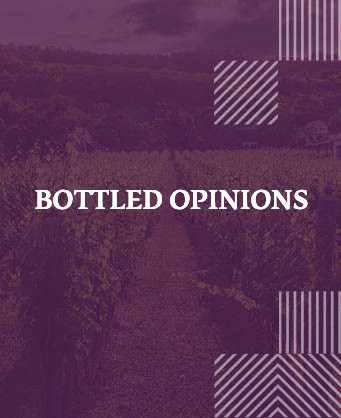 Проект Bottled Opinions
Bottled Opinions e проект на енолога Десислава Хитова и винения дегустатор и журналист Яна Петкова. Замислен като женски винен проект, Bottled Opinions е най-вече изразяване на мироглед, откривателство и разместване на границите. Идеята ни е всяка година да подбираме сортове от различни лозя в страната и да ги претворяваме така, както искаме да ги покажем на публиката. Искаме да правим вина извън масовите, натурални, със стил и визия, които да провокират сърцето и ума. Главната роля играе Десислава Хитова, защото без нейните познания и ръце нямаше да съществуваме. Поддържащата роля се изпълнява от Яна Петкова, която дава приноса си в маркетинговите дейности по проекта.
All wines of the same producer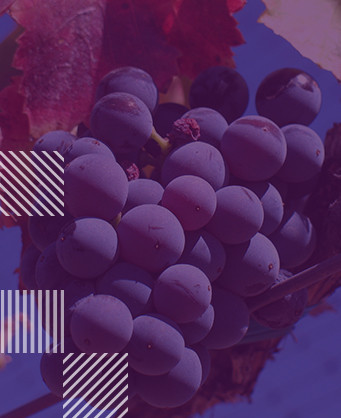 Grenache
Grenache (Garnacha) is a red-wine grape grown extensively in France, Spain, Australia and the United States. Grenache is the French name for the grape, while in Spain it is known as Garnacha, and on the island of Sardinia they call it Cannonau. In France it is most commonly found in the classic Southern Rhone Blend ( it is the main grape variety in Chateauneuf-du-Pape) but also plays a main role in one of southern France's signature Rosè wine style in Provence. In Spain, Garnacha is the key constituent in the prestigious wines of Priorat.
More wines of the same variety