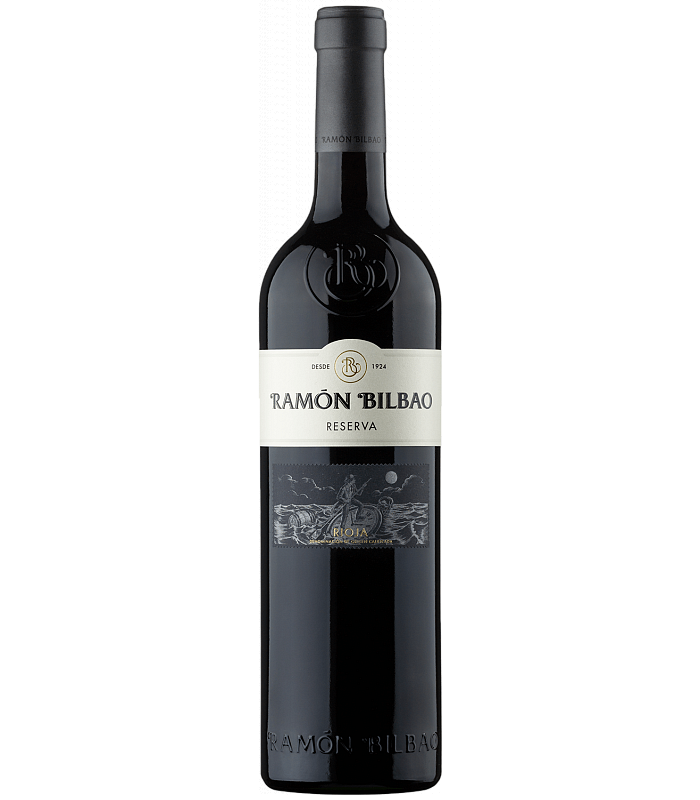 Ramon Bilbao Rioja Reserve 2015
In stock - delivery within 24 hours on working days for Sofia.
Art. # 4490
The grapes undergo a two-day cold maceration and a short fermentation for about 8 days at controlled temperature. This is followed by a final 9 days of maceration with the skin. The wine is racked from the inox vessels into American oak barrels and aged in them for 30 months. After bottling, the wine is aged an additional 36 months in the bottle.
Profile
Fruit

Body

Dryness

Tanins

Alcohol
Variety
Flavours
Spices
Dried Fruits
Small Black Fruits
Glass

Serving Temperature

Room Temperature
Food pairing
Red Meats
Raw Dried Meats
Roasted Vegetables
More about this wine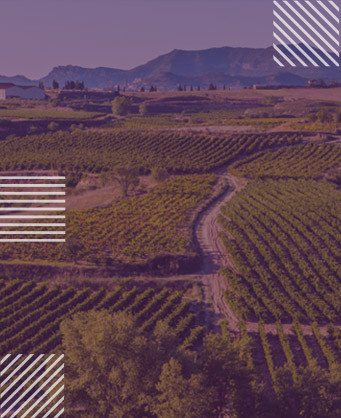 Rioja
Undoubtedly, this is the homeland of the oldest and most respected red wine in Spain, whose rival is only Jerez. The vineyards trace the flow of the Ebro River for about 100 kilometers between the towns of Haro and Alfaro. The area is named after the river that flows through it, the Rio Oja. It is divided into three separate areas; Rio Alta, the highest, where wines are considered elegant and with balanced acidity; Alavesa average (here the acidity is a little more pronounced) and Baja, the lowest, where the significantly warmer climate determines the more pronounced saturation and density in wines. Overall, the best wines come from Alta and Alavesa, although many are a combination of the two. The main grape here is Tempranillo, often blended with Garnacha and sometimes Carignane. All wines in Rioja in the top category must be aged in oak, and historically the American oak is preferred. Nowadays, however, many wineries use a combination of American and French oak. The ripening of American oak is what gives the more traditional Rioja red wines the distinctive notes of coconut, vanilla and sweet spice. The time that Rioja wine spends in a barrel dictates which of Rioja's official ageing categories will take its place on the label: Joven, Crianza, Reserva or Gran Reserva. Rioja Joven wines are intended for consumption within two years of harvest. They spend little or no time in oak - jóven is the Spanish word for "young". Crianza red wines are aged for at least one year in oak and one year in bottle and only on the market in the third year. Reserva red wines spend at least one year in oak and cannot be presented for a full three years after harvest. Gran Reserva undergo a total of five years of ageing with at least two years spent in oak barrels.
More wines of this region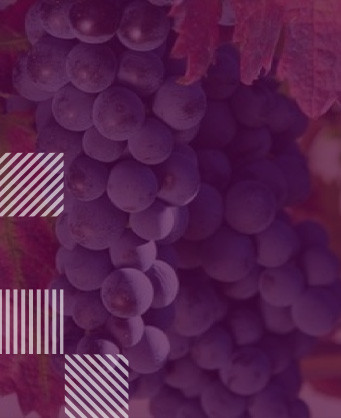 Tempranillo
Almost every red wine in Spain from Rioja and Ribera del Duero has Tempranillo at its core, and in Portugal the variety is widely used in the Douro Valley – under the name Tinta Roriz – both for table wines and world-famous fortified wines (Port). The red wines based on Tempranillo are characterised by a wide range of aromas - from strawberries, blackcurrants and cherries to prunes, chocolate and tobacco depending on climate, vineyard age and oak ageing.
More wines of the same variety