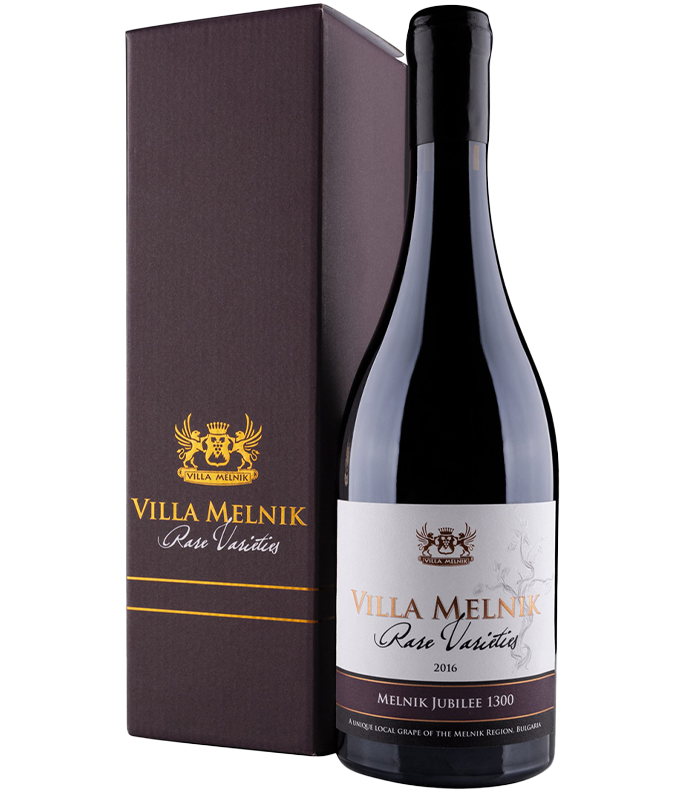 RARE VARIETIES Melnik 1300 2020
In stock - delivery within 24 hours on working days for Sofia.
Art. # 5012
Melnik Jubilee 1300 is a unique local variety from the Melnik family. It was selected in the town of Melnik. It is a unique grape variety from the region of Sandanski after crossing the varieties Shiroka Melnik Vine and the Georgian variety Separavi. It is dedicated to the anniversary of the establishment of the Bulgarian state. The colour is opaque inky purple. The aromas are expressive, exotic flowers, sandalwood, ripe black fruits, mulberry, plums, blackberries, ripe raspberries, chocolate, mocha. The body is juicy, well-balanced with ripe, round tannins and lovely freshness. The finish is long and noble.
Partners well with ribs with barbecue sauce, meats in sweet and sour sauces, pork with fruit chutney, veal with blueberry sauce, caramelized sauces, boar, venison, roast game.
More of the same producer
More about this product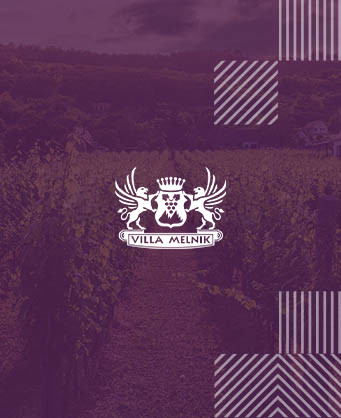 Villa Melnik
Villa Melnik is a family winery, producer of wines of local and foreign varieties with a pronounced Melnik character. It has 300 acres of private vineyards near the town of Melnik and a modern winery, which is open to visitors every day. The winery has an annual capacity for processing about 250 tons of grapes. It is built on three levels and the cellar is dug into the sand hill. The vinification process is organized so that the wine flow moves through the three levels of the winery through the force of gravity. The natural and climatic conditions of the Melnik region are one of the best for wine production in Bulgaria. This is the warmest and sunniest part of Bulgaria. The climate is Mediterranean, with a growing season of 224 days. The vines are located on a hilly terrain facing south. The breeze that descends from the surrounding mountains naturally ventilates the vineyards and does not allow moisture retention.
All wines of the same producer