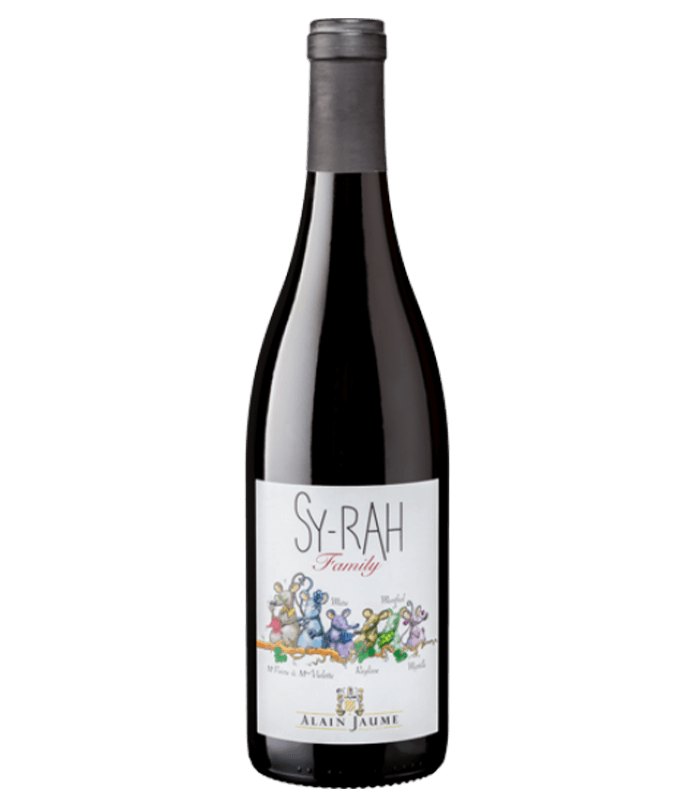 Alain Jaume Domaine Grand Veneur Miocene 0.375ml 2021
Out of stock
Art. # 0196
And emblematic wine by Domaine du Grand Veneur, with which it gained its reputation and which Robert Parker so much loves! Given its young age, we would recommend that you wait 1-2 years, but if you prefer you can enjoy it even now with pleasure!
Profile
Fruit

Body

Dryness

Tanins

Alcohol
Variety
Flavours
Blueberry
Blackberry
Spices
Glass

Serving Temperature

Cellar temperature
Food pairing
Red Meats
Raw Dried Meats
Hard Cheese
More of the same producer
More about this wine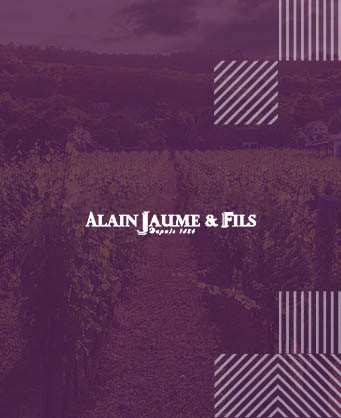 Alain Jaume
In the 14th century, Pope John XXII built a palace in the village of Châteauneuf. He and his heirs, impressed by the exceptional terroir, planted vineyards around the castle on terraces covered with smooth rounded limestone pebbles. Thus was born one of the most famous and valued appeals in the world: Châteauneuf du Pape. The Jaume family has been dedicated to the art of making wine since 1826. Alain Jaume wines have a huge potential to age and are rich, rich and complex. They reflect and embody the superb terroir of the southern Rhone Valley.
All wines of the same producer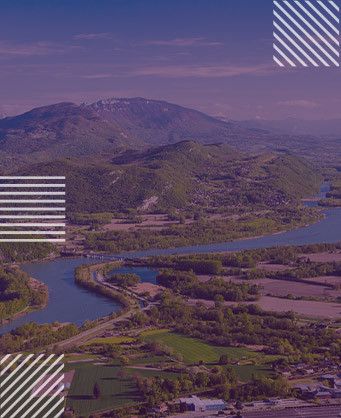 Rhone Valley
The Rhone Valley is a long, narrow strip in the south of France. In practice, this region is divided into two sub-regions, each with its own type and identity - North and South Rhone. The northern part is best known for its legendary and long-lasting red wines, mainly from Syrah grapes: Hermitage, Ivory Coast, St. Joseph and Cornas, as well as the fragrant white Viognier from Condrieu. The south is home to the full Chateauneuf-du-Pape and Gigondas, as well as the light Rose of Tavel. Chateauneuf-du-Pape can be a blend of up to 13 different varieties, 3 of which are even white. This is the main difference between it and Gigondas, where white varieties in the blend are not allowed. The most famous of these main red varieties are Grenache, Mourvedre, Syrah and Cinsault, and the white ones are Roussanne, Marsanne and Viognier.
More wines of this region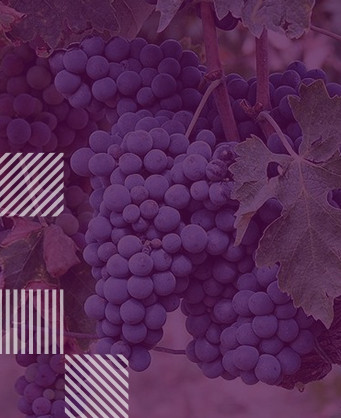 Syrah
Syrah/Shiraz - Two names of one and the same grape variety - the winemakers from the Old world use Syrah and the ones from the New world - Shiraz. The grape is a deep red, even the pulp, therefore this variety is not suitable for blanc de noir wine style. Syrah wine has specific floral aromas in its youth and develops notes of herbs and spices such as white and black pepper as it ages. These varietal specifics come out better when blended with a small amount of Viognier - a method gaining popularity more and more around the world. Syrah produces wines capable of ageing and improving over decades, which enhances its plummy and almost oriental spicy flavours.
More wines of the same variety