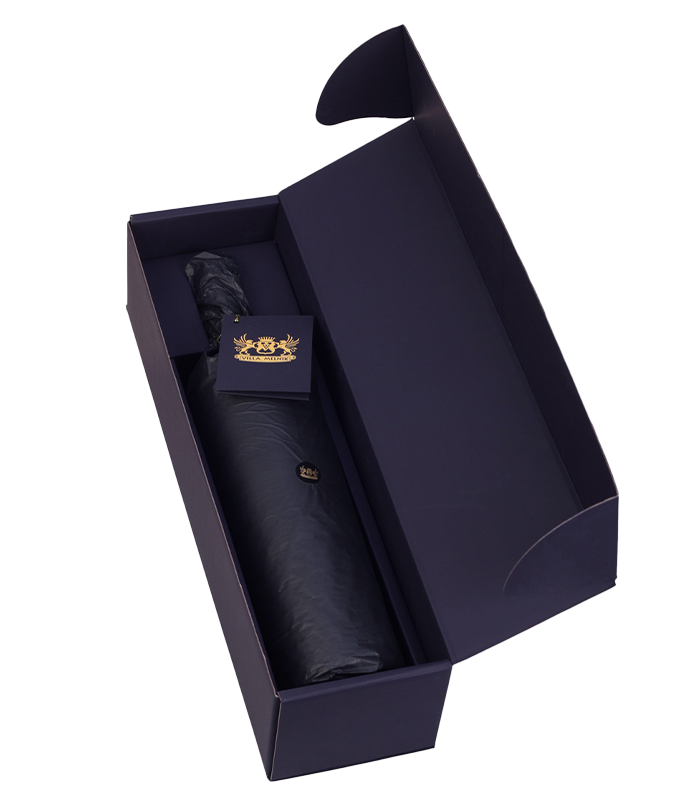 AplauZ Magnum Melnik 55 & Cabernet Sauvignon Premium Reserve 2016
Out of stock
Art. # 4165
AplauZ Magnum Mill 55 & Cabernet Sauvignon Premium Reserve offers a selection of magnum wines from 1.5l. in luxury packaging - box with tissue. A sophisticated gift for special occasions!
The wine is made from carefully selected grapes, aged for 24 months in Bulgarian oak barrels grown only in the southernmost part of the Struma Valley. This wine has an explosive multi-layered aroma of berries, dry grasses, vanilla, wild strawberries, resins and tobacco.
Complex and powerful, reflecting the temperament of the Melnik region and at the same time so elegant, harmonious and graceful. A flavour extravaganza for all the senses served in a wonderful harmony of aroma, taste and aftertaste.
Profile
Fruit

Body

Dryness

Tanins

Freshness

Alcohol
Variety
Flavours
Coffee
Cherry
Spices
Tobacco
Glass

Serving Temperature

Cellar temperature
Food pairing
Raw Dried Meats
Hard Cheese
Exotic Spices
More of the same producer
More about this wine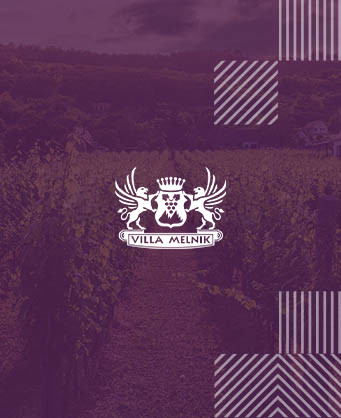 Villa Melnik
Villa Melnik is a family winery, producer of wines of local and foreign varieties with a pronounced Melnik character. It has 300 acres of private vineyards near the town of Melnik and a modern winery, which is open to visitors every day. The winery has an annual capacity for processing about 250 tons of grapes. It is built on three levels and the cellar is dug into the sand hill. The vinification process is organized so that the wine flow moves through the three levels of the winery through the force of gravity. The natural and climatic conditions of the Melnik region are one of the best for wine production in Bulgaria. This is the warmest and sunniest part of Bulgaria. The climate is Mediterranean, with a growing season of 224 days. The vines are located on a hilly terrain facing south. The breeze that descends from the surrounding mountains naturally ventilates the vineyards and does not allow moisture retention.
All wines of the same producer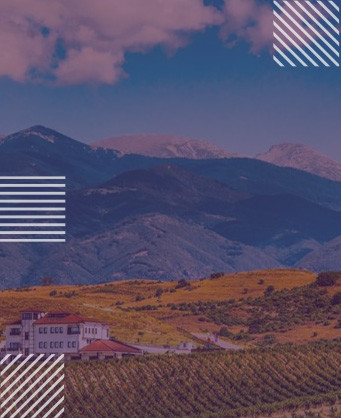 Struma Valley
The Struma Valley region covers the Southwestern part of Bulgaria and the Bulgarian part of Macedonia. The climate of the region is specific and is highly influenced by the warm currents from the Mediterranean Sea. The main grape varieties here are the local endemic Shiroka Melnishka vine, Melnik 55 (cross between Shiroka Melnishka vine and the French variety Valdigie), but also the international varieties Cabernet Sauvignon, Merlot, Syrah and others. Due to the dryer climate and the higher temperatures, the wines develop warm southern tones in the aroma, with nuances of ripe fruit and a densely rich body. Of particular interest are the wines from Shiroka Melnik vine, partly due to the fact that the variety is difficult to grow because it ripens in late autumn. Today, the region is the most dynamically developing in Bulgaria, with many new, small, family owned wineries, increasingly focused on the quality and terroir expression of the wines they produce.
More wines of this region