Domaine Fournier Vin de Pays Sauvignon Blanc "F" 2022
Out of stock
Art. # 4898
This wine is produced from the carefully selected Sauvignon Blanc from the vineyards in Touraine and Anjou, but beyond the borders of the appellation. It is fresh, nice to drink, and aromatic - a real little jewel from Fournier Pere & Fils.
Profile
Fruit

Body

Dryness

Freshness

Alcohol
Variety
Flavours
Wood
Citrus Fruits
Tropical Fruits
Grass
Glass

Serving Temperature

Cold
Food pairing
Seafood
White Meats
Soft Cheese
More of the same producer
More about this product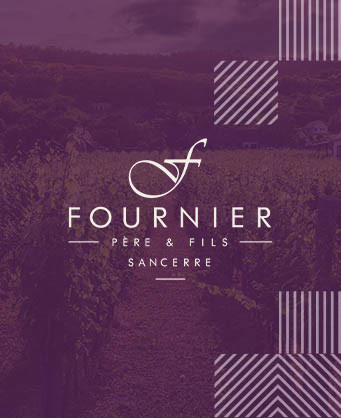 Domaine Fournier
Founded in 1955 by a fifth-generation winemaker, Domaine Fournier Père et Fils started production with its own 4-hectare vineyards in Sanser and the Central Loire Valley. The Sancerre vineyards include the best places in the villages of Verdigny, Sancerre, Bué and Sury-en-Vaux. In 2015 founder Claude sells the mansion to the de Villeboa family, which continues the 60-year tradition. Joost de Willebois gradually entered winemaking, which for him began as a side interest, but gradually turned from a hobby into a main activity and heritage. Today, Domaine Fournier Père et Fils produces 24 wines, including the world-famous Fournier Sancerre 'Les Belles Vignes'. Domaine Fournier Père et Fils is a benchmark for Sancerre, and the beautiful letter F on the label is a symbol of finesse, quality and elegance.
All wines of the same producer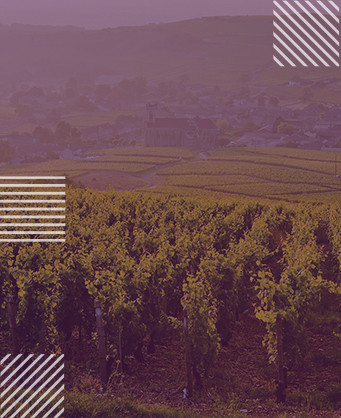 Loire Valley
This is a long and diverse region in western France, adjacent to the Loire River, which produces interesting wines - from charming and fruity to rich and long-lasting. A representative of the red varieties here is Cabernet Franc and the wines from Bougainville and Chinon are excellent, but in fact the white varieties are the specifics of the Loire. The most common are Chenin Blanc (Vouvray), Melon de Bourgogne (Muscadet) and Sauvignon Blanc (Sancerre, Pouilly Fumé). Sancerre and Pouilly Fumé have come out of the shadows of their region and can be said to be well known around the world - the former with the typical mineral-herbal character of the wines, and the latter with the greater complexity of the body and aroma due to contact with oak, although the variety is the same - Sauvignon Blanc.
More wines of this region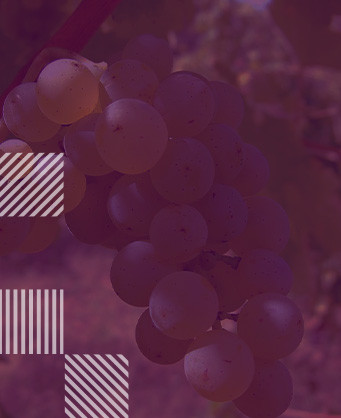 Sauvignon Blanc
Sauvignon Blanc is one of the most famous white grape varieties, successfully found its way out of the home country France into a second one - New Zealand. The rapid development of the Marlborough Sauvignon Blanc is one of the most dramatic events in the world of wine. The intense and readily accessible flavour of a classic Marlborough is the main reason behind this success - fruity, intense, almost magical.The key selling point of Sauvignon Blanc is its straightforwardness – the flavours are rarely hidden away in the background, which makes Sauvignon Blanc an ideal wine with which to begin a journey in the world of wine. Classic Sauvignon Blanc aromas range from grass, nettles and asparagus to green apples and to more esoteric notes such as cats' pee, boxwood and gunflint.
More wines of the same variety