Profile
Fruit

Body

Dryness

Freshness

Alcohol
Glass

Serving Temperature

Cold
Food pairing
Vegetables
Fish
White Meats
More of the same producer
More about this wine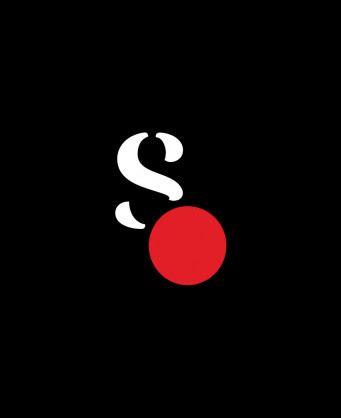 Borovitsa Winery
Nestled among the Belogradchik rocks, the winery is aimed at producing small batches of wine. The grapes are grown in selected vineyards and the wines carry the region-specific freshness and minerality. Although small, the winery makes at least 25 different types of wine, as each massif has a unique character in itself. Each masterpiece reaches consumers in limited batches of 250 to 400 bottles. Due to the exceptional variety of soils and special microclimates, specific small quantities of grapes are often used to obtain interesting wines from varieties such as Rkatsiteli, Dimyat and Gamza.
All wines of the same producer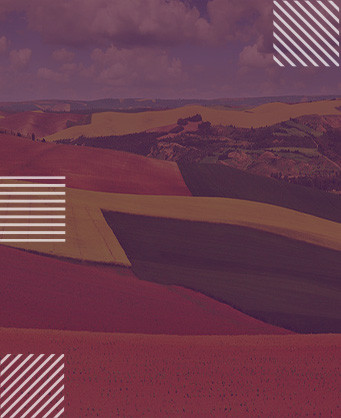 Danubian Plain
The area stretches from the banks of the Danube to the slopes of Stara Planina, covering the fertile Danube plain. It is characterised by a temperate-continental climate with hot summers and a large number of sunny days. The main varieties are Muscat Otonel, Gamza, Cabernet Sauvignon, Merlot, Chardonnay, Aligote, Pamid and others. The region produces dry white wines, some sparkling wines by using the classical method and some quality red wines with rich fruity aroma and fresh taste. Gamza is the typical local variety, also known in Serbia and Hungary as Kadarka. It is a red variety, grown mostly in the regions of Vidin and Pleven, which ripens in late September and gives fresh, fruity and pleasantly harsh wines with a typical aroma of raspberries and wild red berries.
More wines of this region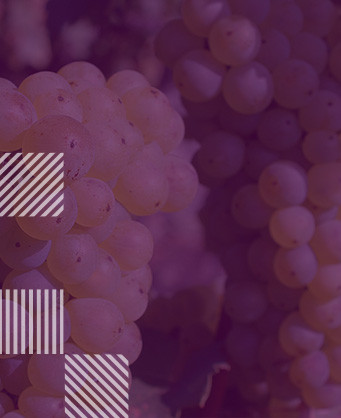 Riesling
Riesling is an aromatic white grape variety that produces wine in the entire range - from botrytized sweet (one of the best in the world) to dry and semi-dry varieties, with captivating aromas of citrus and stone fruits, as well as the typical petroleum aroma, which in certain terroir appearances can dominate sensitively. Riesling's homeland can be said to be the valleys of the Rhine and Moselle rivers in Germany - the variety likes cooler weather. Naturally, here are the main wine regions of the country (Moselle, Rheinhessen, Rheingau, Pfalz). The vineyards are located on the steep hills, making mechanisation difficult, so here the viticultural activities are mainly manual. The wines from these regions are fresh and with a pronounced acidity. However, Riesling in Germany is by no means the main variety, in fact another is the wine region in which this variety is most common - and this is Alsace in France (or Elsaß in German). Unlike the German Riesling, the French Riesling is more saturated and lush due to the specifics of the microclimate there - the Vosges Mountains provide protection from northern winds and cold, and the sun is more generous in this southern region. Outside of these countries, perhaps Austria also presents itself with an interesting reading of this often called king of white varieties, and some countries of the New World successful experiment with it as well.
More wines of the same variety