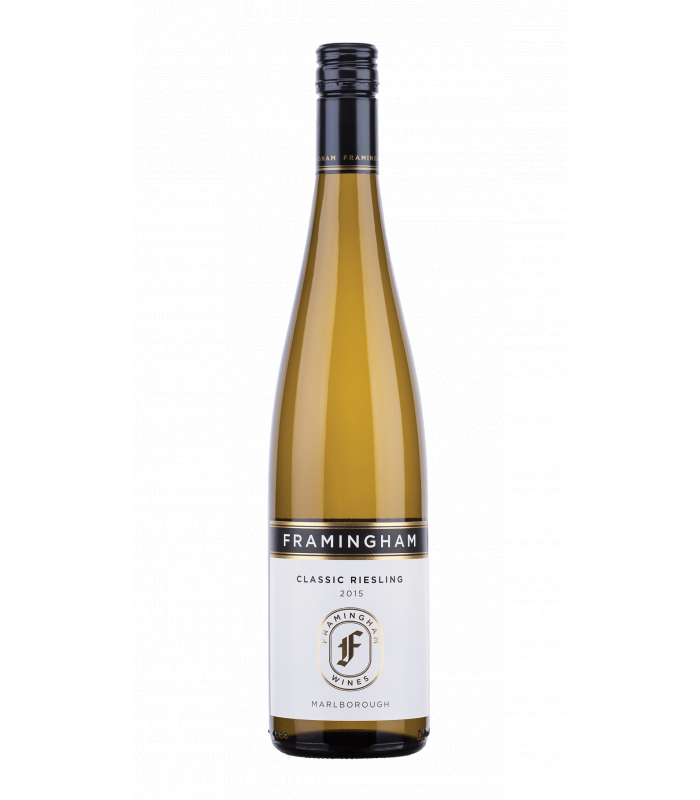 Framingham Classic Riesling 2015
In stock - delivery within 24 hours on working days for Sofia.
Art. # 0218
The style of this Riesling resembles the German Spatlese Halbtrocken. The grapes are selected extremely carefully because of the growth of Botrytis. The fermentation of part of the wine is stopped, so it can keep its sweetness, and a small part of it matures in wooden tanks.
Alc. 12.5%
Profile
Fruit

Body

Sweetness

Freshness

Alcohol
Variety
Flavours
Apricot
Honey
Flowers
Mineral Flavors
Glass

Serving Temperature

Cold
More about this wine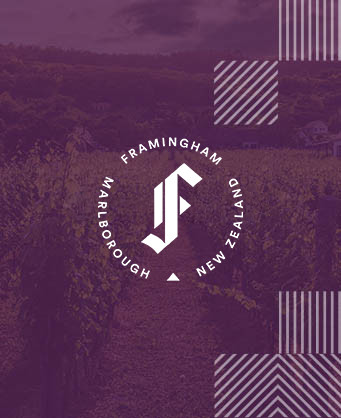 Framingham
Framingham is a boutique wine cellar in the Wairau Valley, Marlborough region, New Zealand. Situated on dry and stony soil, the first vines were planted in 1981 with Riesling, and are now one of the oldest in the Marlborough area. At Framingham they make wines with character and a strong personality. They achieve this by working in small batches with grapes selected from different countertops. This way opens up many opportunities for experimentation and mixing. But small batches mean limited quantities, so while reading superlatives about a batch, it's no wonder you can't try it anymore.
All wines of the same producer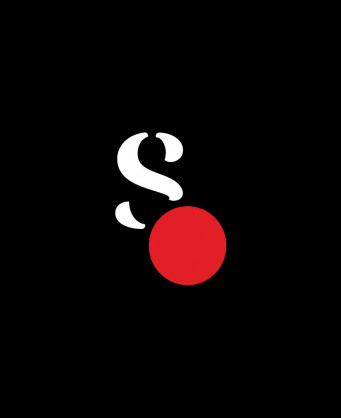 Riesling
Riesling is an aromatic white grape variety that produces wine in the entire range - from botrytized sweet (one of the best in the world) to dry and semi-dry varieties, with captivating aromas of citrus and stone fruits, as well as the typical petroleum aroma, which in certain terroir appearances can dominate sensitively. Riesling's homeland can be said to be the valleys of the Rhine and Moselle rivers in Germany - the variety likes cooler weather. Naturally, here are the main wine regions of the country (Moselle, Rheinhessen, Rheingau, Pfalz). The vineyards are located on the steep hills, making mechanisation difficult, so here the viticultural activities are mainly manual. The wines from these regions are fresh and with a pronounced acidity. However, Riesling in Germany is by no means the main variety, in fact another is the wine region in which this variety is most common - and this is Alsace in France (or Elsaß in German). Unlike the German Riesling, the French Riesling is more saturated and lush due to the specifics of the microclimate there - the Vosges Mountains provide protection from northern winds and cold, and the sun is more generous in this southern region. Outside of these countries, perhaps Austria also presents itself with an interesting reading of this often called king of white varieties, and some countries of the New World successful experiment with it as well.
More wines of the same variety