Cotes du Jura Vin Jaune Domaine Rolet 2011
In stock - delivery within 24 hours on working days for Sofia.
Art. # 4047
The AOC Côtes du Jura, recognized in 1937, is the largest of the Jura appellations. It extends over a strip of almost 80 km long and 2 to 4 km wide. From North to South, it covers the commune of Cramans to Saint-Amour. From East to West, it nestles between the first Jura plateau and the Bresse plain. Currently 105 communes can claim this appellation which has 551 hectares.
100% Savagnin.
Manual harvesting and sorting. Late grape variety, it is harvested manually at the end of the harvest to the maximum of its maturity. Under-veil ageing of 8 years and 3 months minimum in oak barrels. Can be kept 20 years and more.
Glass

Serving Temperature

Cold
Food pairing
Seafood
Hard Cheese
Exotic Spices
Maturity
Ready, but will improve
More of the same producer
More about this product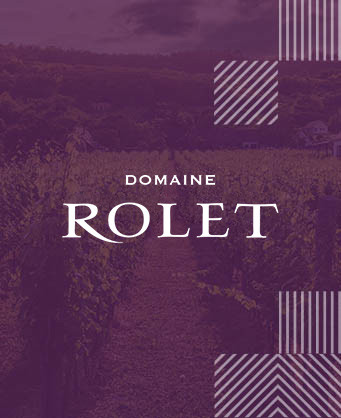 Domaine Rolet
Със своите 66 хектара, разположени по най-добрите склонове на AOC Arbois, Côtes du Jura, l'Étoile и Château-Chalon, имението Домейн Роле е вторият по големина независим винопроизводител в Жура. Като перла в короната при тях блести лозето Montesserin, което се намира западно от град Арбоа. Върху варовикови и глинесто-песъчливи почви там ще срещнете всички сортове на Жура: Саванян, Трусо, Пулсар, Пино ноар и Шардоне, отразени в класическите стилове за региона.
All wines of the same producer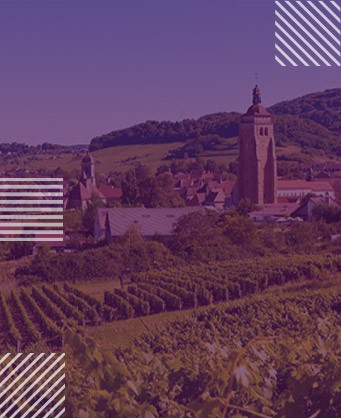 Жура
Жура е малък лозарски регион в Източна Франция, който е отговорен за много традиционни и изключително интересни стилове вино. Регионът е притиснат между Бургундия на запад и Швейцария на изток. Характеризира се с пейзаж от залесени склонове и усукваща се топография на планината Жура. Лозята на Жура покриват малко над 1850 хектара (4570 акра), образувайки тясна ивица земя с размери близо 80 километра (50 мили) от север на юг. Общата площ непрекъснато се увеличава, но все още представлява по-малко от една десета от площта под лоза тук преди два века, преди филоксерата да унищожи лозята в региона. Варовиковите планини в региона са представителни за геоложките разработки, настъпили между 145 милиона и 200 милиона години. Почвите в този регион са основно от варовик и мергел. Вината на Жура се продават под пет основни наименования Най-важните от количествено значение са Арбоа и Кот дю Жура.
More wines of this region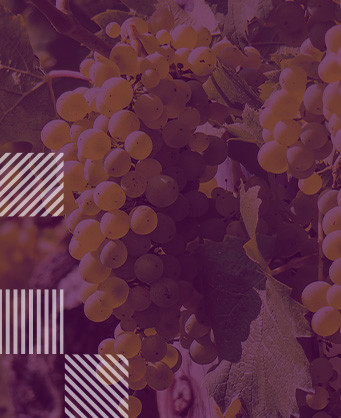 Саванин
Саванин е сорт грозде със зелена ципа. Отглежда се най-вече във френския регион Жура, където се използва за направата на вино Savagnin или известните vin jaune и vin de paille.Историята му започва с древния сорт Траминер, грозде със зелена ципа, записано в тиролското село Tramin от ок. 1000 до 16 век. (Този регион сега се намира в италианската провинция Южен Тирол). Известният ампелограф Пиер Галет смята, че Траминер е идентичен със зеленокожия блан Саванин в Жура. Саванин блан е много късно узряващ и може да се бере чак през декември. Подобно на своя братовчед Гевюрцтраминер, той е темпераментно грозде за отглеждане, с ниски добиви.
More wines of the same variety