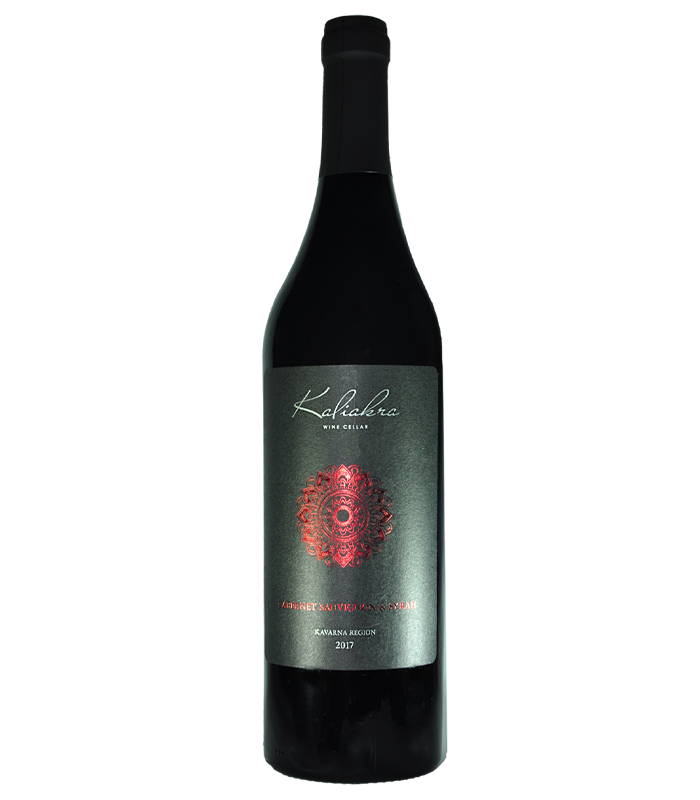 Kaliakra Cabernet Sauvignon & Syrah 2017
In stock - delivery within 24 hours on working days for Sofia.
Art. # 3903
Two classic French varieties, combined in perfect proportion, complementing each other. Cabernet Sauvignon with its slightly peppery note and the richness and sweetness of Syrah create a sensation of velvety softness and rounded taste. Despite the claim that red wine is consumed at room temperature this blend is perfect for cool summer evenings, chilled to 14-16 degrees. Elegant, pronounced and fruity, with aromas of cherry and black berries, the soft tannins of this fine red wine allow it to be enjoyed with white meats as well as pasta, risotto and dishes with lighter sauces.
Profile
Fruit

Body

Dryness

Tanins

Sweetness

Freshness
Variety
Flavours
Spices
Black Cherry
Small Red Fruits
Glass

Food pairing
Raw Dried Meats
White Meats
Soft Cheese
Maturity
Ready, but will improve
More of the same producer
More about this product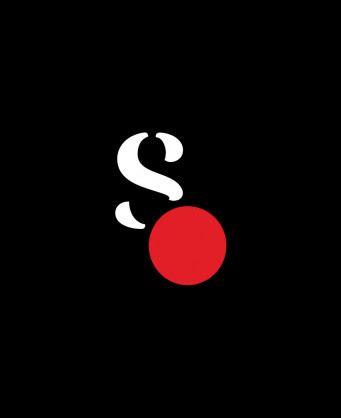 Изба Калиакра
Свежо бяло, нежно розе или темпераментно червено – всяко вино носи свой характер и история, които определят неговите качества. Изба Калиакра се грижи с внимание и любов за всеки етап от живота на вината си – от засаждането на лозята им край Каварна, до дизайна на етикета. Наследници на традициите от Черноморксия край, съчетани с модерни технологии, те предлагат избор от вина с високо качество.
All wines of the same producer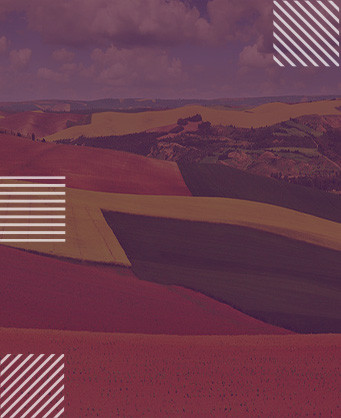 Danubian Plain
The area stretches from the banks of the Danube to the slopes of Stara Planina, covering the fertile Danube plain. It is characterised by a temperate-continental climate with hot summers and a large number of sunny days. The main varieties are Muscat Otonel, Gamza, Cabernet Sauvignon, Merlot, Chardonnay, Aligote, Pamid and others. The region produces dry white wines, some sparkling wines by using the classical method and some quality red wines with rich fruity aroma and fresh taste. Gamza is the typical local variety, also known in Serbia and Hungary as Kadarka. It is a red variety, grown mostly in the regions of Vidin and Pleven, which ripens in late September and gives fresh, fruity and pleasantly harsh wines with a typical aroma of raspberries and wild red berries.
More wines of this region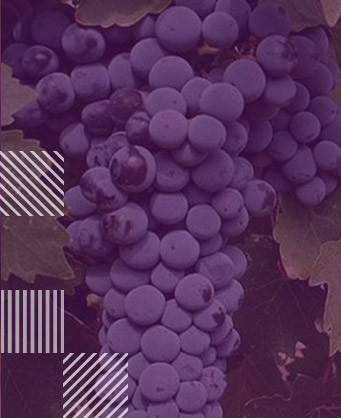 Cabernet Sauvignon
This is probably the most famous red wine grape variety on Earth - a natural crossing between Cabernet Franc and Sauvignon Blanc. From its origins in Bordeaux, this vine has successfully spread to almost every wine growing country in the world. Cabernet Sauvignon wines always demonstrate a handful of common character traits: deep color, excellent tannic structure and aromas of black berries and spices.
More wines of the same variety