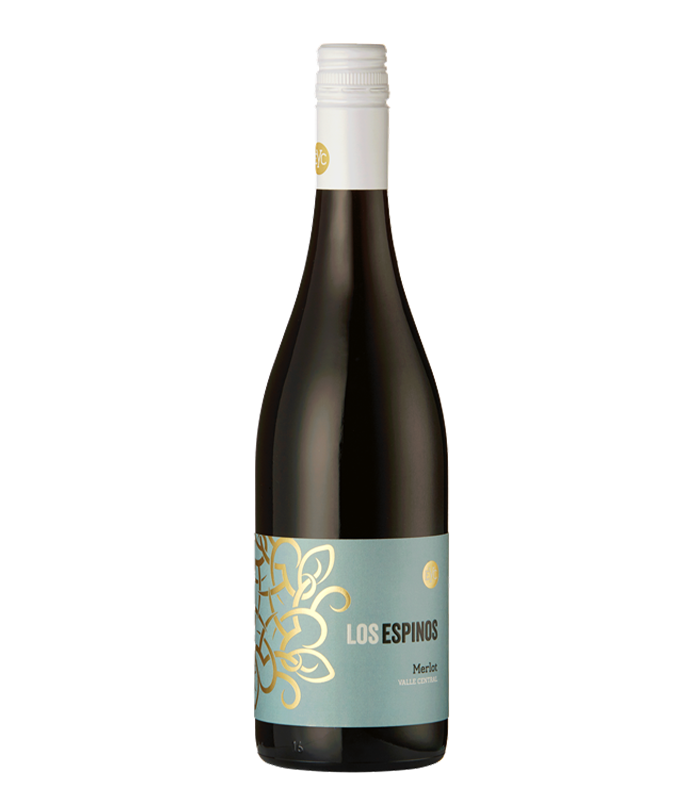 Los Espinos Merlot, Valle Central, Chile 2019
Out of stock
Art. # 1749
Alc. 13 %
Glass

Serving Temperature

Cold
Food pairing
Red Meats
Raw Dried Meats
Exotic Spices
More of the same producer
More about this wine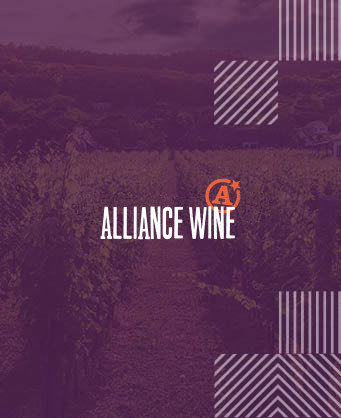 Alliance Wine
Founded in 1984. by Christian Bouteiller and Jonathan Kennett, the team already has two Master of Wine winners - Fergal Tynan M.W and Giles Cooke M.W. The company's home is Beith, Ayrshire, Scotland and from this simple idyllic village, today Alliance Wines has grown into one of the leading suppliers of wine in the United Kingdom. They import wine from over 20 countries around the world and represent over 200 producers. Tireless in their pursuit of the extraordinary and thirsty for wines with soul and personality, it is no surprise that they focus and turn to the creation and cultivation of their own wines. This passion leads them to search for specific terroirs and - for now - they make wine in Australia, Spain, France and Chile.
All wines of the same producer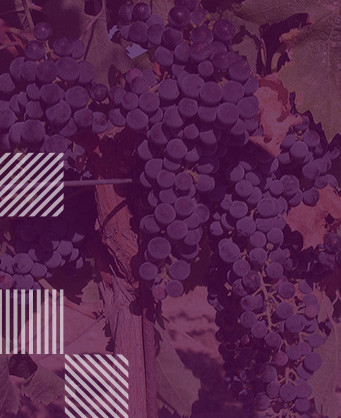 Merlot
Southwest of France is Merlot's birthplace - the regions of Saint-Émilion and Pomerol. Merlot is nowadays widely planted across the world much like Cabernet Sauvignon because it is an early maturing grape variety and because of its ability to ripen fully even in slightly cooler climates. Smooth, velvety, soft and rounded - an "easy drinking" wine with tender tannic structure - these are the common descriptions of Merlot wines.
More wines of the same variety