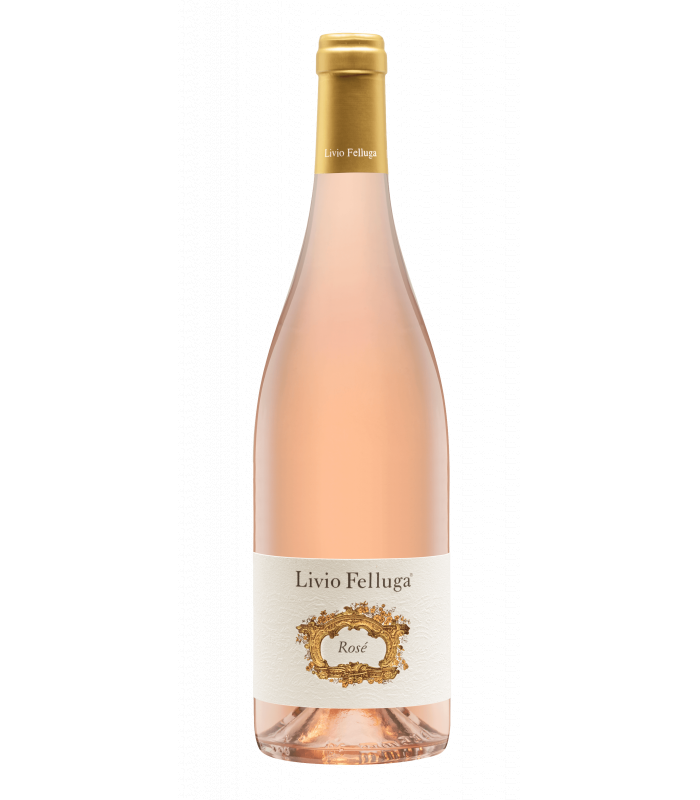 Ливио Фелуга Розе Мерло & Пино Неро 2019
In stock - delivery within 24 hours on working days for Sofia.
Art. # 1652
Alc. 13%
Profile
Fruit

Body

Dryness

Freshness

Alcohol
Variety
Flavours
Spices
Small Red Fruits
Flowers
Mineral Flavors
Glass

Serving Temperature

Cold
Food pairing
Vegetables
Seafood
Soft Cheese
More about this wine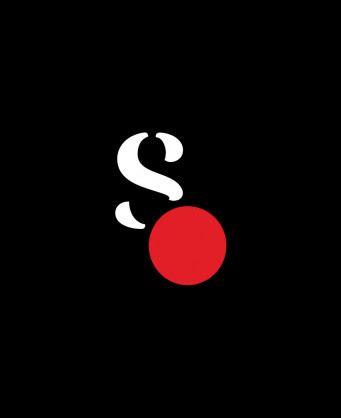 Livio Felluga
Livio Felluga is an iconic Friulian winemaker, one of the pioneers of winemaking in his region, contributing to the reputation of high quality winemaking in this northeastern corner of Italy. For more than 60 years, he has shown that Italian white wines, when made from the best grapes from vines planted in the right place, with diligent care and attention and harvested at low yields, can be suitable. raw material for the best wine then in the bottle. In 1940, when Italy entered World War II, Livio was captured during the fighting in Libya and spent several years in a POW camp in Scotland before returning to a new, post-war Italy. Ever since his return, he has been a catalyst for change, exploring the post-war viticulture scene and deciding that the only sensible way forward is to produce first-class wines. In 1955, he managed to buy his first vineyard in Rosazzo, southeast of Udine and near the then Yugoslav border, now Slovenia. He went to a winery in Brazzano and over time managed to acquire 155 hectares of vineyards in the region, divided into 300 plots, so that every single one can have the necessary individual attention. Today, his children Maurizio, Elda, Andrea and Filippo are involved in the business, following his vision and passion and continuing to maintain the fame of Livio Felluga's wines, known for their exceptional and iconic style.
All wines of the same producer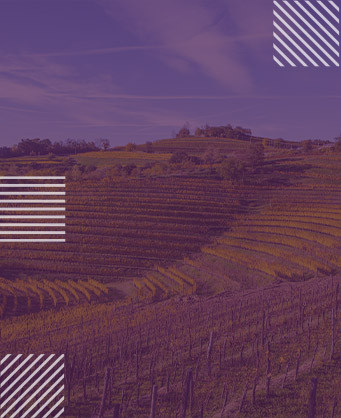 Friuli-Venezia Giulia
Фриули -Венеция Джулия, регион (регион) на североизточна Италия, граничещ с Австрия на север, Словения на изток, Адриатическо море на юг и регион Венето на запад. Той има площ от 3030 квадратни мили (7 847 квадратни километра), обхващаща провинция (провинции) Удине, Порденоне, Гориция и Триест. На север плътната стена на Карническите Алпи, счупена само от прохода Монте Кроче (Plöcken) и ниското седловина Тървизио, образуват впечатляващ фон към долината на река Талиментан, сърцето на Фриули. Южната част на региона е ниска крайбрежна равнина, част от нея заета от плитките лагуни Градо и Каорле. На югоизток тази част от бившата Свободна територия на Триест, която сега е неразделна част от Италия, се простира като тесен коридор, между варовиковото плато Карсо (Крас) и Адриатическо море, чак до град Триест. Регионът варира в терени от скалисти възвишения и предпланини на север до сухи или блатисти низини на юг. Валежите на север - най -високите в Италия - благоприятстват развитието на естествени ливади за добитък, а шунката и млечните продукти във Фриули са известни. Сега, когато италианските винопроизводители южно и западно от Фриули също са усвоили изкуството да правят пресни, плодови бели вина, обаче, особено тези от Алто Адидже, техните колеги в Collio и Colli Orientali трябва да се опитат да оправдаят ценовата си премия, обикновено, но не е задължително с по -голямо използване на малки дъбови бъчви. Стандартът на винопроизводството тук обикновено е много висок и добивите са относително ниски, дори ако цената за това е, че вината могат да имат забележително подобен вкус.
More wines of this region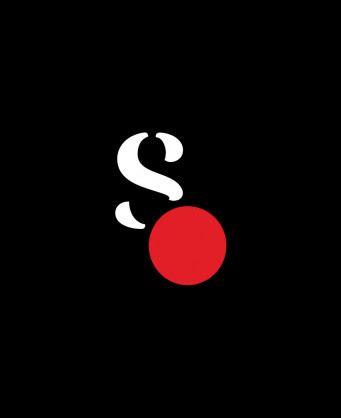 Merlot
Southwest of France is Merlot's birthplace - the regions of Saint-Émilion and Pomerol. Merlot is nowadays widely planted across the world much like Cabernet Sauvignon because it is an early maturing grape variety and because of its ability to ripen fully even in slightly cooler climates. Smooth, velvety, soft and rounded - an "easy drinking" wine with tender tannic structure - these are the common descriptions of Merlot wines.
More wines of the same variety