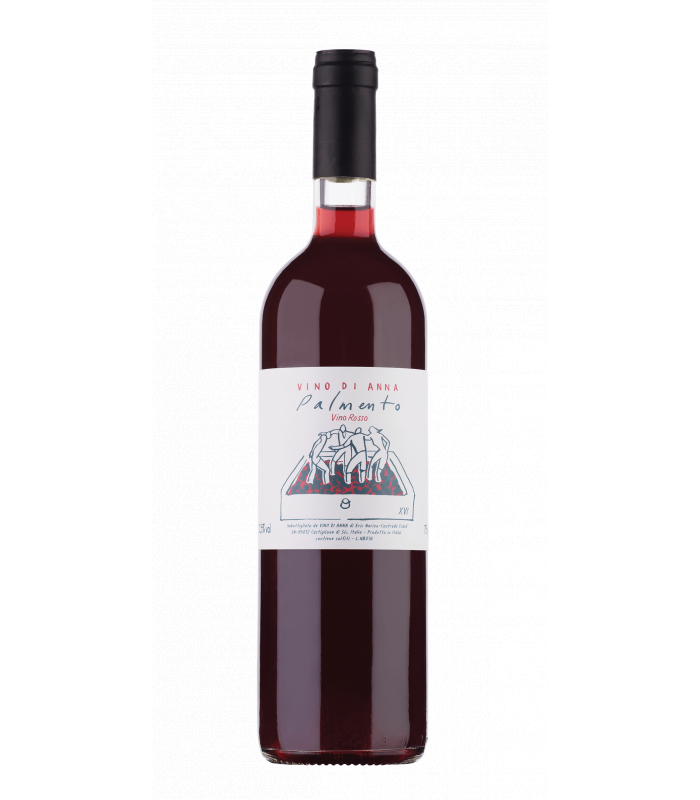 Palmento 2016
In stock - delivery within 24 hours on working days for Sofia.
Art. # 0310
In the past, the place, where the grapes were being pressed before undergoing fermentation, had been called Palmento. The wine is from biologically grown vineyards, between 60 and 100 years old. It is a bouquet of the typical for Sicilia varieties.
Alc. 12.5 %
Profile
Fruit

Body

Tanins

Freshness

Alcohol
Variety
Flavours
Strawberry
Cherry
Violets
Glass

Serving Temperature

Room Temperature
Food pairing
Raw Dried Meats
Soft Cheese
Hard Cheese
Maturity
Ready, but will improve
More about this product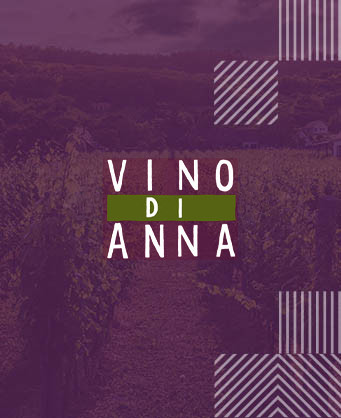 Vino di Anna
Anna Martens and Eric Narioo start making wine together, on the northern slope of Mount Etna in Sicily. In 2010 they bought their first vineyard with old Nerello Mascelese plantations and a 250-year-old winery. This is how Vino di Anna began its existence. Today they own 6 hectares of land and the farm is biodynamic. They expanded the winery and buried 9 Georgian kvevri for vinification and maturation. The soils are black, fertile and rich in minerals. The volcano is active and often sprinkles the vineyards with ash. They are located on terraces. at high altitude (600-1200 meters), and the climate surprises with its extremes. Etna is a challenging place for viticulture. Vino di Anna makes natural wines with maximum use of manual labor. The vines are alberello (shrubs) and range in age from 60 to over 100 years. The wines are made with minimal intervention, natural yeast, no additives, no filtration and clarification. The result: amber-white wines with an exquisite structure and spicy reds with a hint of herbs.
All wines of the same producer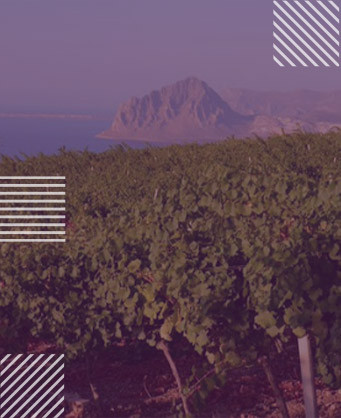 Sicily
Гърците, финикийците, арабите и италианците са властвали над Сицилия. Въпреки че гърците въведоха своите усъвършенствани лозарски техники, сицилианците произвеждат вино от 4000 г. пр.н.е. Сухият и топъл климат се характеризира с редовно слънчево греене и умерени валежи, подходящи за производството на вино. Сухите условия намаляват вероятността от гниене и мухъл, особено в райони, целунати от крайбрежния бриз. Това прави Сицилия основен кандидат за биологично земеделие. Маслините, цитрусите и зърнените култури изтласкват селскостопанския сектор отвъд виното. В миналото обаче фермерите са избирали по -високи добиви, което превръща Сицилия в център за по-достъпни вина. Региони с наследство като Марсала поставиха сицилианското вино на картата. Винените традиции във всеки от регионите на острова, от Витория до връх Етна, са силни. През 80 -те години възраждането на интереса донесе подобрения в лозарството и винопроизводството. Днес Сицилия се превръща в едни от най -вълнуващите етикети в Италия.
More wines of this region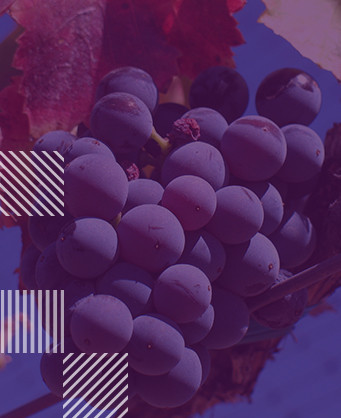 Grenache
Grenache (Garnacha) is a red-wine grape grown extensively in France, Spain, Australia and the United States. Grenache is the French name for the grape, while in Spain it is known as Garnacha, and on the island of Sardinia they call it Cannonau. In France it is most commonly found in the classic Southern Rhone Blend ( it is the main grape variety in Chateauneuf-du-Pape) but also plays a main role in one of southern France's signature Rosè wine style in Provence. In Spain, Garnacha is the key constituent in the prestigious wines of Priorat.
More wines of the same variety