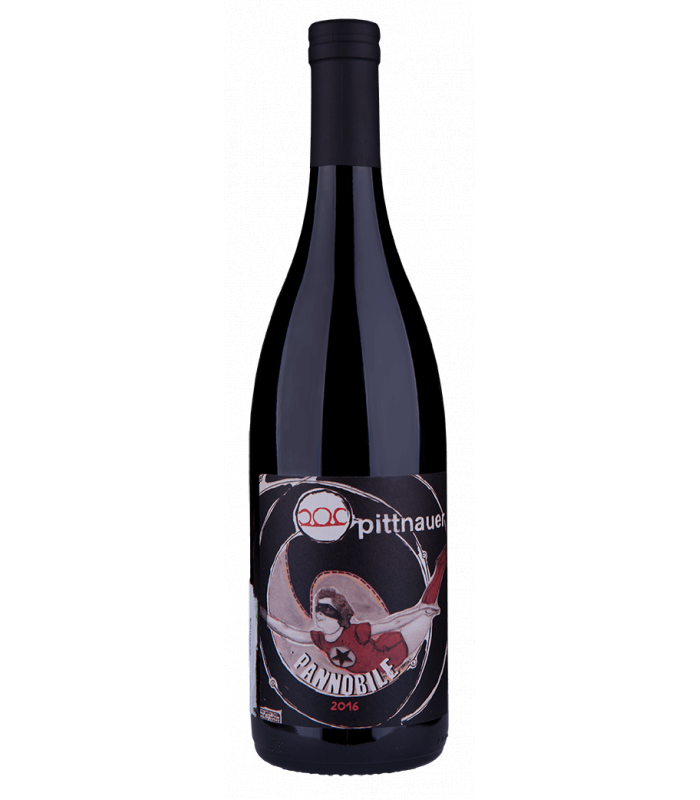 Weingut Pittnauer Pannobile 2016
In stock - delivery within 24 hours on working days for Sofia.
Art. # 1026
33.3% Блауфранкиш, 33.3% Цвайгелт, 33.3% Сен Лорен е класически за Австрия купаж. Гроздето е подбрано от най-добрите лозови масиви на избата. Отделните сортове ферментират самостоятелно. Ферментацията протича с диви дрожди в иноксови съдове. Виното отлежава в големи дъбови бъчви с големина 500 литра в рамките на 18 месеца.
Profile
Fruit

Body

Tanins

Freshness

Alcohol
Variety
Flavours
Small Red Fruits
Mineral Flavors
Soil
Glass

Serving Temperature

Room Temperature
Food pairing
Red Meats
White Meats
Soft Cheese
More of the same producer
More about this wine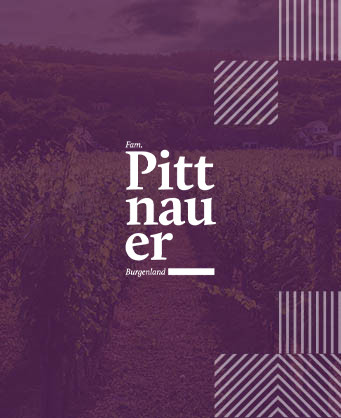 Weingut Pittnauer
Gerhard and Brigitte PITTNAUER Winery is located in the town of Gols, Neusiedl am See, Burgenland, Austria. 18 hectares are cultivated with 90% red grapes. The soils are mostly sandy-clayey. In the last 6 years, 6 hectares have been transplanted, mainly with the St. Laurent. Uncompromising in quality, the Pittnauer family builds a loyal customer base - at home and abroad, and wins awards. Their Pinot Noir and St. Laurent, which is by no means the easiest to look at, enjoys the sensitive hand of Gerhard Pittnauer and is among the best Austrian wines - every year. Since 2006 the winery is certified as an organic producer. Gerhard says: "I love wines reduced to their essence - both in making and drinking.
All wines of the same producer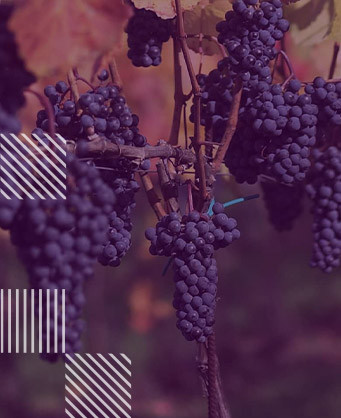 Blaufränkisch
Blaufrankisch is a red wine grape variety with a black skin, widely grown in Austria and Hungary and to a lesser extent in neighboring Germany, Slovakia, the Czech Republic, Croatia and even Bulgaria. In Austria, Blaufrankisch is most common in Burgenland and is the second most popular red wine grape variety after Zweigelt, which is actually a cross between Blaufrankisch and the other Austrian red variety Saint-Laurent. The grapes ripen late and give generous yields, but they need a warm environment to fully develop their phenolic ripeness. This, of course, explains its distribution in wine-growing areas near the warm Pannonian Plain. Blaufrankisch wines are intensely colored and have a pronounced fruity profile with aromas of peppery spices and red and black cherries. And those made around Neusiedlersee and in Sudburgerland can be especially spicy and with a dense body.
More wines of the same variety