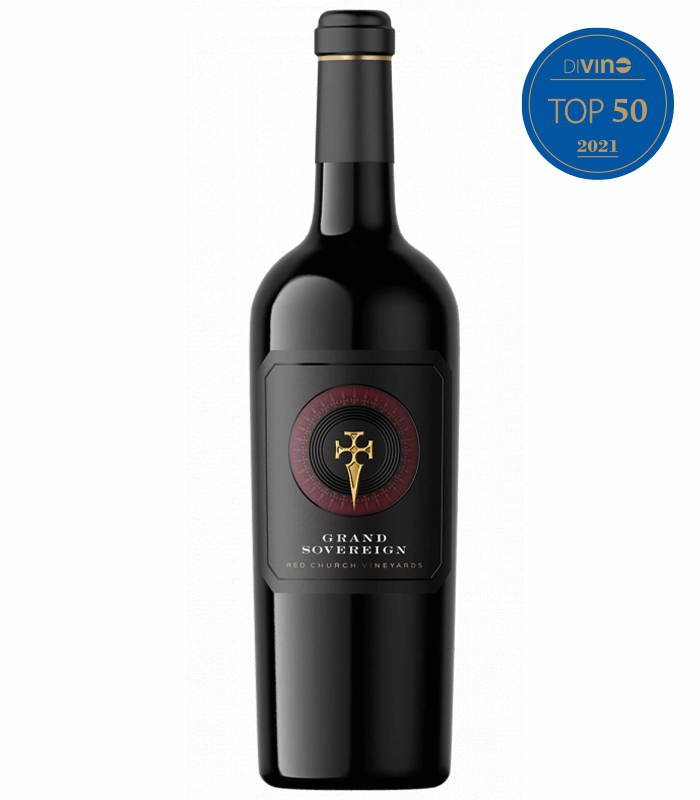 Ред Чърч Гранд Суверен Премиум 2019
Out of stock
Art. # 3663
Сортове: Merlot 50 %, Cabernet Sauvignon 20 %, Cabernet Franc 15%, Mavrud 15 % Първата атака разкрива нотки на черни узрели плодове, тютюн, подправки и ванилия. Вкусът е богат, плътен и разгръщащ се, характеризиращ се с отлична кадифена танинова структура. Мощен и елегантен финал.
Profile
Fruit

Body

Dryness

Tanins

Alcohol
Variety
Flavours
Pepper
Black Currant
Tobacco
Glass

Serving Temperature

Room Temperature
Food pairing
Red Meats
Raw Dried Meats
Roasted Vegetables
More about this wine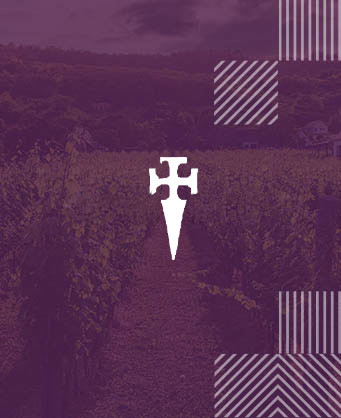 Red Church
The Red Church is located in a valley at the foot of the Rhodopes, 12 km from Plovdiv - near most famous Bulgarian wineries such as Starosel, Villa Ustina, Besa Vali. An ancient Roman road once passed through this village, connecting Philippopolis with Via Egnatia and the cities of the Aegean Sea. One of the oldest churches in the Balkans - the Red Church / built in the 4th century / is only 2 km. from the property. The leading motto of the oenologist of the Red Church Alex Kanev is "The challenges that nature imposes on us, inspire me to show my best potential." His biography includes experience at Angel Estate, as well as his own wine brand AK. In Red Church's portfolio we will find the "Sovereign" series - the word is borrowed from the Old French soverain, which comes from the Latin word superanus, which means "above". This is a title that can be given to people in different categories, and lately it also means independence.
All wines of the same producer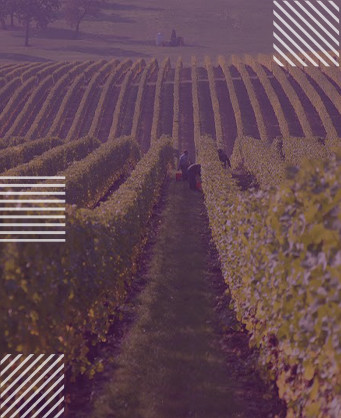 Thracian valley
In this region, which includes Southern Bulgaria, the climate is temperate continental protected from northern winds thanks to Stara Planina, with good rain distribution. It includes the central parts of the Thracian lowland and parts of Sakar. Most of the red grape varieties are concentrated in this area. Mavrud, Merlot, Cabernet Sauvignon, Red Muscat, Pamid and others are grown. The climatic conditions of the region favour the production of rich, dense, memorable red wines, especially from the varieties Cabernet Sauvignon and Mavrud. Good wines from the local variety Mavrud are especially valued for their aroma and taste of small red fruits, spices and herbs.
More wines of this region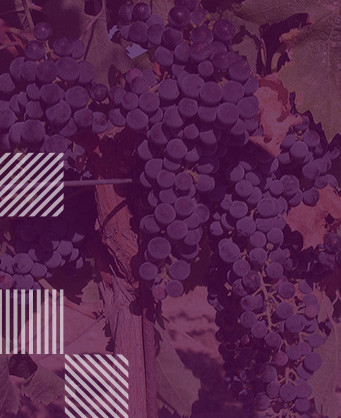 Merlot
Southwest of France is Merlot's birthplace - the regions of Saint-Émilion and Pomerol. Merlot is nowadays widely planted across the world much like Cabernet Sauvignon because it is an early maturing grape variety and because of its ability to ripen fully even in slightly cooler climates. Smooth, velvety, soft and rounded - an "easy drinking" wine with tender tannic structure - these are the common descriptions of Merlot wines.
More wines of the same variety