Domaine Fournier Sancerre L'Ancienne Vigne Rouge 2019
In stock - delivery within 24 hours on working days for Sofia.
Art. # 0235
Sancerre's world fame is Sauvignon Blanc, but Sancerre Rouge is made by Pinot Noir. This red wine rarely leaves its region, but do not hesitate! You are among the chosen ones, who have the opportunity to experience this impressive with its delicate flavor Pinot.
Profile
Fruit

Body

Tanins

Freshness

Alcohol
Glass

Serving Temperature

Room Temperature
Food pairing
Red Meats
Raw Dried Meats
Soft Cheese
Maturity
Ready, but will improve
More of the same producer
More about this product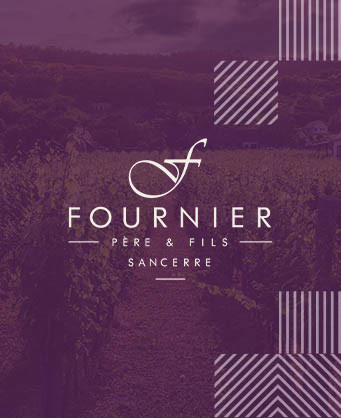 Domaine Fournier
Founded in 1955 by a fifth-generation winemaker, Domaine Fournier Père et Fils started production with its own 4-hectare vineyards in Sanser and the Central Loire Valley. The Sancerre vineyards include the best places in the villages of Verdigny, Sancerre, Bué and Sury-en-Vaux. In 2015 founder Claude sells the mansion to the de Villeboa family, which continues the 60-year tradition. Joost de Willebois gradually entered winemaking, which for him began as a side interest, but gradually turned from a hobby into a main activity and heritage. Today, Domaine Fournier Père et Fils produces 24 wines, including the world-famous Fournier Sancerre 'Les Belles Vignes'. Domaine Fournier Père et Fils is a benchmark for Sancerre, and the beautiful letter F on the label is a symbol of finesse, quality and elegance.
All wines of the same producer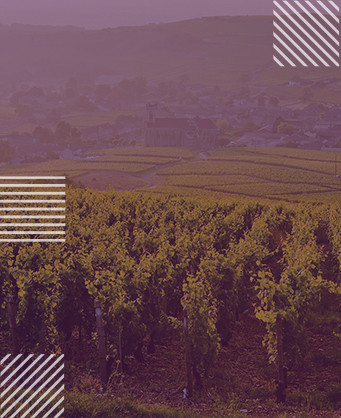 Loire Valley
This is a long and diverse region in western France, adjacent to the Loire River, which produces interesting wines - from charming and fruity to rich and long-lasting. A representative of the red varieties here is Cabernet Franc and the wines from Bougainville and Chinon are excellent, but in fact the white varieties are the specifics of the Loire. The most common are Chenin Blanc (Vouvray), Melon de Bourgogne (Muscadet) and Sauvignon Blanc (Sancerre, Pouilly Fumé). Sancerre and Pouilly Fumé have come out of the shadows of their region and can be said to be well known around the world - the former with the typical mineral-herbal character of the wines, and the latter with the greater complexity of the body and aroma due to contact with oak, although the variety is the same - Sauvignon Blanc.
More wines of this region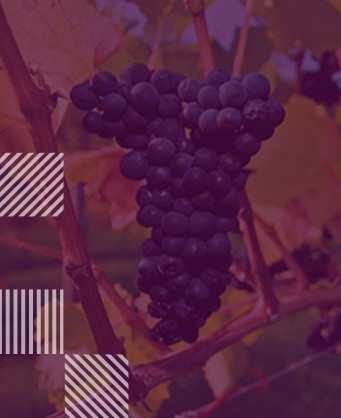 Pinot Noir
Pinot Noir is the dominant red wine grape of Burgundy, a challenge for every single vine grower and wine producer. It can be found in Germany (as Spätburgunder), Italy (Pino Nero), Chile, South Africa, Australia, New Zealand and the USA. The wines show a specific aroma of red berries and cherry depending on the vinification method employed - from fresh red cherries in lighter wines to stewed black cherries in weightier examples, many of them also showing hints of earthy flavours.
More wines of the same variety