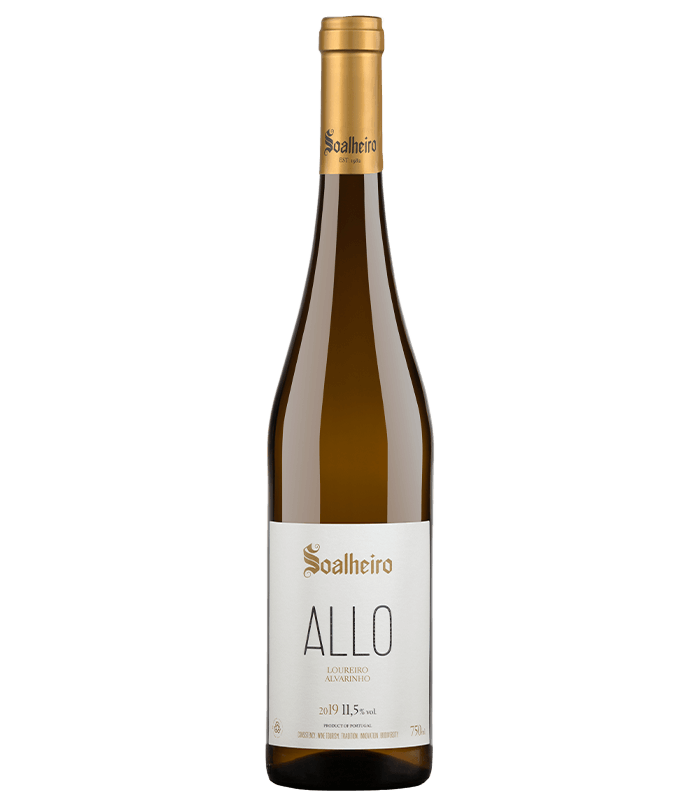 Soalheiro Allo Alvarinho & Loureiro 2021
Out of stock
Art. # 3804
Soalheiro Allo Alvarinho & Loureiro
Alc. 11 %
Glass

Serving Temperature

Cold
More of the same producer
More about this wine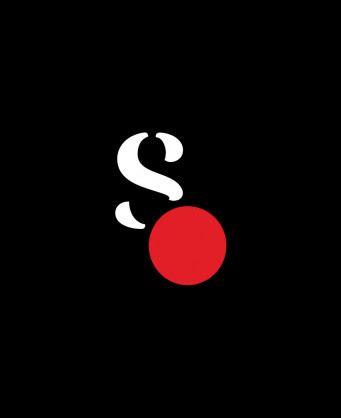 Quinta do Soalheiro
In the 1970s, in 1974, the passion for winemaking led Joao Antonio Cerdeira, with the support of his father Antonio Estevez Ferreira, to plant the first Alvarinho vine in the Monção and Melgaço subregions. As a result, he created the first Alvarinho brand in Melgaso in 1982, and nowadays the winery is among the top producers in the region. Located in Melgaso (the northernmost point of Portugal), the region is protected by a number of mountains that create the necessary conditions for the best ripening of Alvarinho grapes. Soalheiro owns 6 hectares of vineyards, the largest of which is only 1 hectare. In addition, they have agreements with small producers - which adds another 6 hectares of vineyards. Today, the winery is run by Luis Cerdeira, the founder's son, who works with his brother Joao to run the estate, assisted by his sister Maria, who is a veterinarian but also involved in the family business.
All wines of the same producer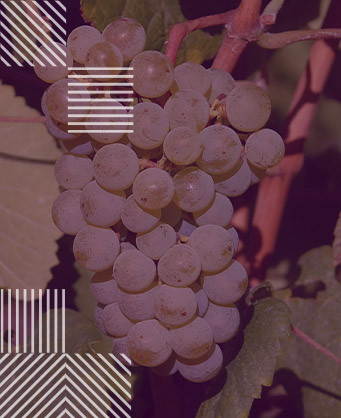 Albariño
Alvarinho is a variety typical of the region of Galicia on the north coast of the Atlantic Ocean in Spain. It is best known as a key variety in Rias Baixas DO, where it occupies over 90 percent of the vineyards and is used to make full-bodied white wines with peach, citrus and mineral characters that go perfectly with local seafood. The variety has a high acidity and is suitable for both light white wine and wine in a denser style, which goes well with aging in oak or on fine lees, which add more texture and splendor. The proximity to the ocean often gives it a slight saltiness, which makes Albarino universal when paired with food. In Portugal, Alvarinho Vinho Verde wines are sometimes bottled with a small amount of carbon dioxide, which gives them a light, sparkling sensation in the mouth. Portuguese Vinho Verde are usually intended for quick consumption and are not subject to ageing. The high quality of Albarino and the increased interest in Spanish grape varieties are the reason why today we can find the variety in various other parts of the world - in the cooler parts of California, as well as in New Zealand.
More wines of the same variety