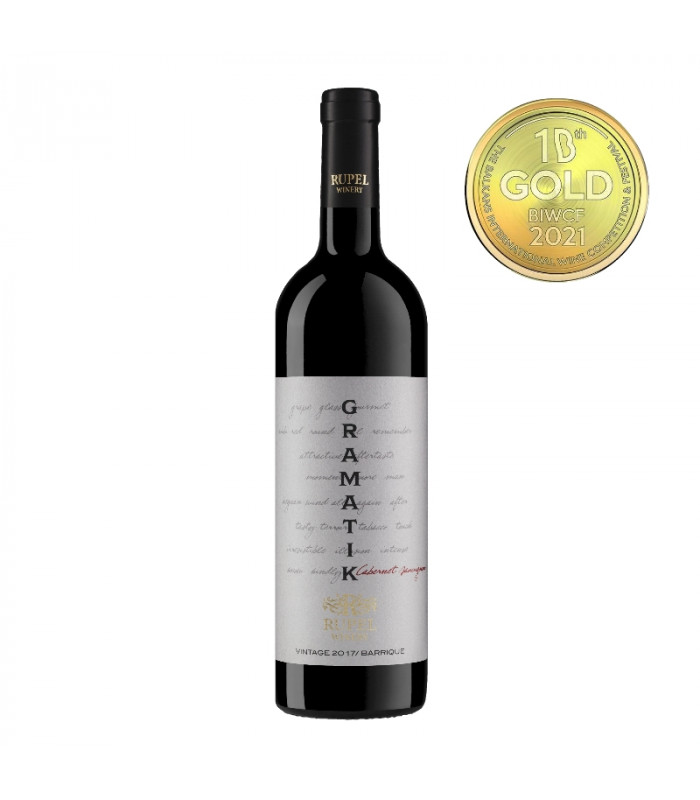 Граматик "Мелник 55" 2017
In stock - delivery within 24 hours on working days for Sofia.
Art. # 0691
Наситен с превъзходни пикантни аромати, с нос от диви къпини, сини сливи, капсикум. Вкусът е плътен, интензивен, танинов, с нотки на сладък корен.
Profile
Fruit

Body

Tanins

Freshness

Alcohol
Flavours
Chocolate
Black Cherry
Smoke
Soil
Glass

Serving Temperature

Room Temperature
Food pairing
Red Meats
Raw Dried Meats
Pasta
Maturity
Ready, but will improve
More of the same producer
More about this wine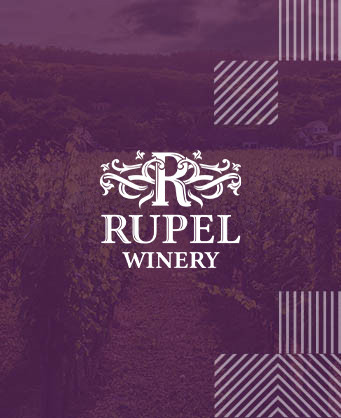 Rupel
The Rupel gorge is a picturesque gorge on the Struma River between the slopes of Belasitsa Mountain and Sengelska Mountain, connecting the Marikostinsko Pole in Bulgaria with the Sersko Pole in Greece. Right there, opposite the asymmetrical sloping and steep valley slopes of the gorge, forming the main air corridor for the warm Aegean currents, are the RUPEL wine cellar and its vineyards. The place is the village of Dolno Spanchevo, located east of the town of Petrich. With the ancient name "Spancha", this settlement still carries the spirit of the peoples who inhabited it - Thracians, Macedonians, Romans, Slavs, Spanish Crusaders. For centuries there were grapes and wine here, and later the region was formed as a natural wine center in Bulgaria, from which the wine spread to Gorna Dzhumaya, Sofia, Greece, Macedonia. The markets in Drama, Berovo, Pehchevo, Thessaloniki, Serres, Demirhisar and many others are fed. Rupel makes good wines, with a modern style and sensory impact.
All wines of the same producer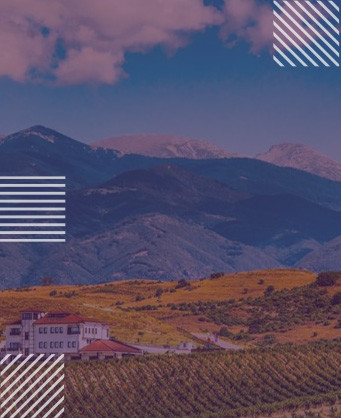 Struma Valley
The Struma Valley region covers the Southwestern part of Bulgaria and the Bulgarian part of Macedonia. The climate of the region is specific and is highly influenced by the warm currents from the Mediterranean Sea. The main grape varieties here are the local endemic Shiroka Melnishka vine, Melnik 55 (cross between Shiroka Melnishka vine and the French variety Valdigie), but also the international varieties Cabernet Sauvignon, Merlot, Syrah and others. Due to the dryer climate and the higher temperatures, the wines develop warm southern tones in the aroma, with nuances of ripe fruit and a densely rich body. Of particular interest are the wines from Shiroka Melnik vine, partly due to the fact that the variety is difficult to grow because it ripens in late autumn. Today, the region is the most dynamically developing in Bulgaria, with many new, small, family owned wineries, increasingly focused on the quality and terroir expression of the wines they produce.
More wines of this region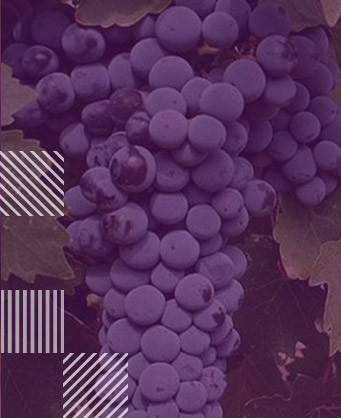 Cabernet Sauvignon
This is probably the most famous red wine grape variety on Earth - a natural crossing between Cabernet Franc and Sauvignon Blanc. From its origins in Bordeaux, this vine has successfully spread to almost every wine growing country in the world. Cabernet Sauvignon wines always demonstrate a handful of common character traits: deep color, excellent tannic structure and aromas of black berries and spices.
More wines of the same variety