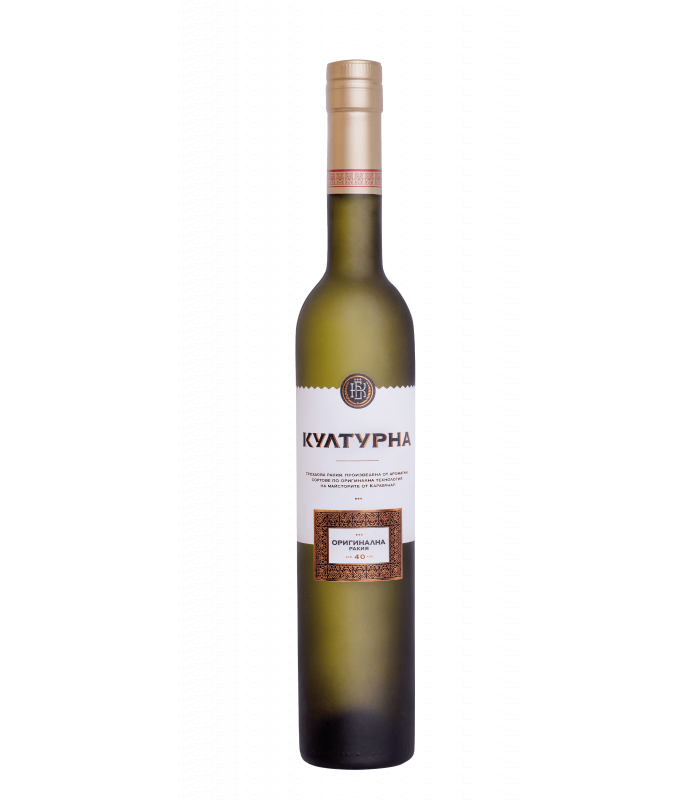 Ракия Културна Оригинална 0.5л. 40%
In stock - delivery within 24 hours on working days for Sofia.
Art. # 2358
Ракия Културна Оригинална е най-новото попълнение в селекцията от ракии на изба Карабунар.
Произведена е по традиционна технология и е купаж на дестилати от ароматни сортове грозде, в който определящо характера влияние имат сортовете грозде червен мискет и мускат отонел.
Отпочива в продължение на 6 месеца преди да се бутилира, за да достигне вкус, достоен за вашата трапеза.
Отличава се с искряща бистрота, изключителна свежест и аромат с нотки на цветя и мускус.
Оригинална Културна ракия е 40-градусова, с естествена мекота и дълъг, запомнящ се послевкус.
More of the same producer
More about this product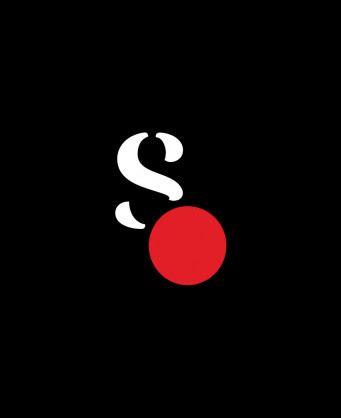 Изба Карабунар
The winery began its journey in 2007 in the area of Sharovitsa near the village of Karabunar - an area where vineyards and wine have been part of people's lives since time immemorial. In 2017, the wine production unit was separated from the distillery and renamed Via Vinera. The change is a consequence of the owners' desire to continue the traditions in the region, giving them a modern sound, as well as to build their own identity. The production includes the "Via Vinera" series, as well as the already known on the market "Bulgarian Heritage", "Contour" and "Castellum".
All wines of the same producer