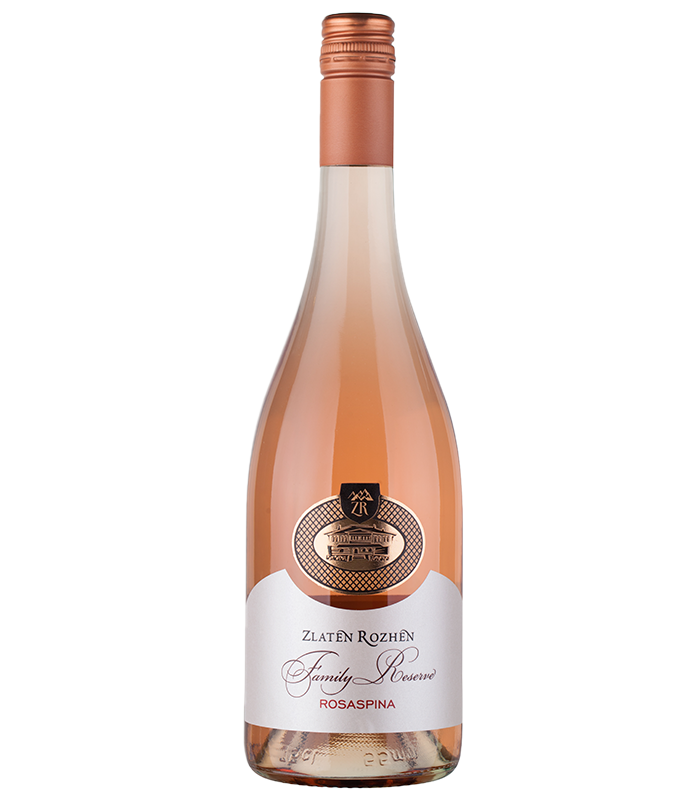 Rose Rosaspina Sangiovese Zlaten Rozhen 2022
In stock - delivery within 24 hours on working days for Sofia.
Art. # 4529
Sangiovese is the most common red variety in Italy. It features notes of herbs, cherry, with the aromas of plum, mulberry and blackcurrant as well as vanilla and spice. The palate has volume, juicy sweetness, magnificent harmony, a caressing and fresh finish with lingering fruit finesse.
Profile
Fruit

Body

Dryness

Freshness

Alcohol
Glass

Serving Temperature

Cold
More of the same producer
More about this wine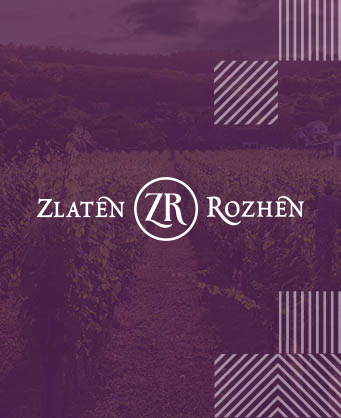 Златен Рожен
Историята на винарска изба Златен Рожен започва през 2009 г. със закупуването на няколко малки лозови масива. Първите вина, получени от тях, собствениците Теодор и Маруся споделят с приятели. Бързо се влюбват във вкуса на местното вино и красотата на Долината на Струма. Откриват малък бутиков хотел в село Рожен, купуват още лозя и не след дълго започва и изграждането на модерна винарска изба. През 2014 г. са бутилирани първите вина в собствената база в село Капатово, а през 2018 г. е открита и зала за дегустации на вина, която посреща целогодишно любители на виното.
All wines of the same producer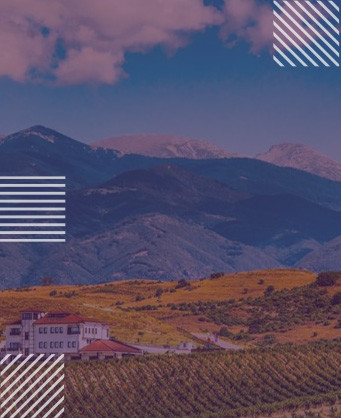 Struma Valley
The Struma Valley region covers the Southwestern part of Bulgaria and the Bulgarian part of Macedonia. The climate of the region is specific and is highly influenced by the warm currents from the Mediterranean Sea. The main grape varieties here are the local endemic Shiroka Melnishka vine, Melnik 55 (cross between Shiroka Melnishka vine and the French variety Valdigie), but also the international varieties Cabernet Sauvignon, Merlot, Syrah and others. Due to the dryer climate and the higher temperatures, the wines develop warm southern tones in the aroma, with nuances of ripe fruit and a densely rich body. Of particular interest are the wines from Shiroka Melnik vine, partly due to the fact that the variety is difficult to grow because it ripens in late autumn. Today, the region is the most dynamically developing in Bulgaria, with many new, small, family owned wineries, increasingly focused on the quality and terroir expression of the wines they produce.
More wines of this region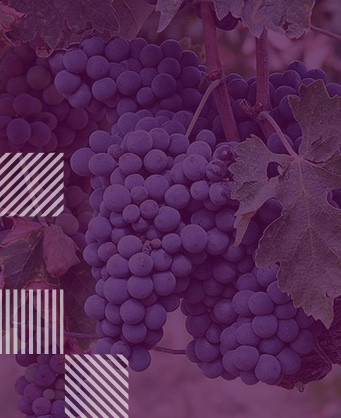 Sangiovese
Sangiovese (or Nielluccio in Corsica), a dark-berried vine, synonymous with the red wines of Tuscany, and all the romanticism that goes with the territory. Sangiovese is the core constituent in some of the great names in Italian wine thanks to its ability to balance between its high acidity and firm tannic structure. Its characteristic flavours of dark cherries and black stone fruit are backed by secondary notes of dried tomato and herbs. The use of oak enriches the flavours toward plum and even wild raspberry. In Tuscany, Sangiovese is the sole grape variety permitted in the prestigious Brunello di Montalcino DOCG and provides the backbone to Vino Nobile di Montepulciano and the popular wines of Chianti.
More wines of the same variety