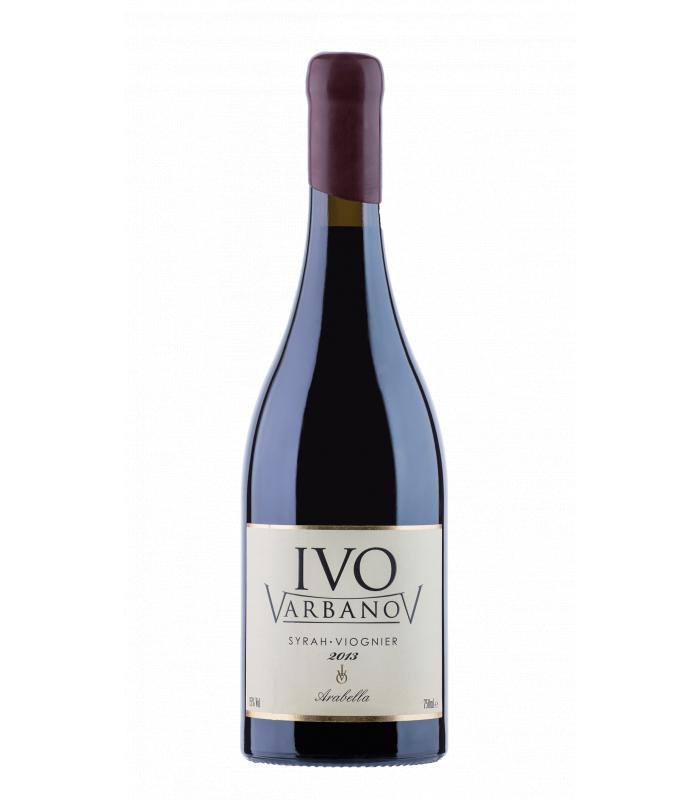 Иво Върбанов Сира & Вионие 2013
In stock - delivery within 24 hours on working days for Sofia.
Art. # 0104
Syrah Viognier is a coupage, which is specific for the region of Rhone valley, but with this wine Ivo Varbanov reveals the potential of the Bulgarian terroir and he enchants with the character and the uniqueness of each subsequent sip.
Alc. 15%
Profile
Fruit

Body

Tanins

Freshness

Alcohol
Glass

Serving Temperature

Room Temperature
Food pairing
Red Meats
Raw Dried Meats
Hard Cheese
More about this wine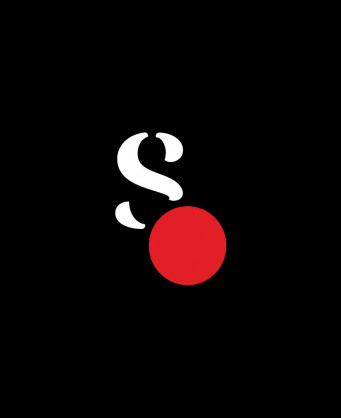 Ivo Varbanov
There is a lot to be said about Ivo Varbanov and there will still be little. It is a phenomenon - both on the world music scene and on the wine scene. In 2003 he started looking for plots with the help of Professor Marin Petkov, then 70 years old, who was the man who drew the wine list of Bulgaria in the 60s. South Sakar is the wine region that wins the interest of Ivo Varbanov. The project is a great challenge and a dream based on the belief in biodynamic and organic farming. The aim is for the wines to be positioned on a par with the wines of the best regions in the world and they seem to have taken the path to success. Many winique moments with the wines and music of Ivo Varbanov are waiting for you.
All wines of the same producer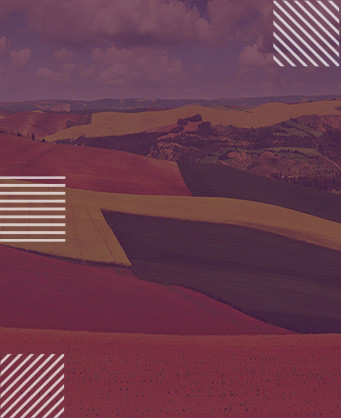 Danubian Plain
The area stretches from the banks of the Danube to the slopes of Stara Planina, covering the fertile Danube plain. It is characterised by a temperate-continental climate with hot summers and a large number of sunny days. The main varieties are Muscat Otonel, Gamza, Cabernet Sauvignon, Merlot, Chardonnay, Aligote, Pamid and others. The region produces dry white wines, some sparkling wines by using the classical method and some quality red wines with rich fruity aroma and fresh taste. Gamza is the typical local variety, also known in Serbia and Hungary as Kadarka. It is a red variety, grown mostly in the regions of Vidin and Pleven, which ripens in late September and gives fresh, fruity and pleasantly harsh wines with a typical aroma of raspberries and wild red berries.
More wines of this region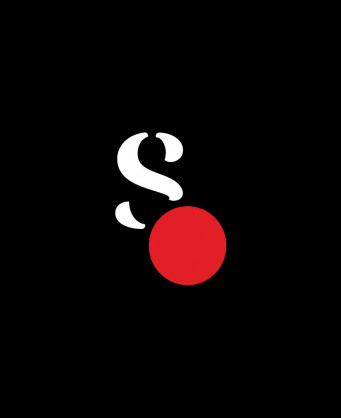 Syrah
Syrah/Shiraz - Two names of one and the same grape variety - the winemakers from the Old world use Syrah and the ones from the New world - Shiraz. The grape is a deep red, even the pulp, therefore this variety is not suitable for blanc de noir wine style. Syrah wine has specific floral aromas in its youth and develops notes of herbs and spices such as white and black pepper as it ages. These varietal specifics come out better when blended with a small amount of Viognier - a method gaining popularity more and more around the world. Syrah produces wines capable of ageing and improving over decades, which enhances its plummy and almost oriental spicy flavours.
More wines of the same variety