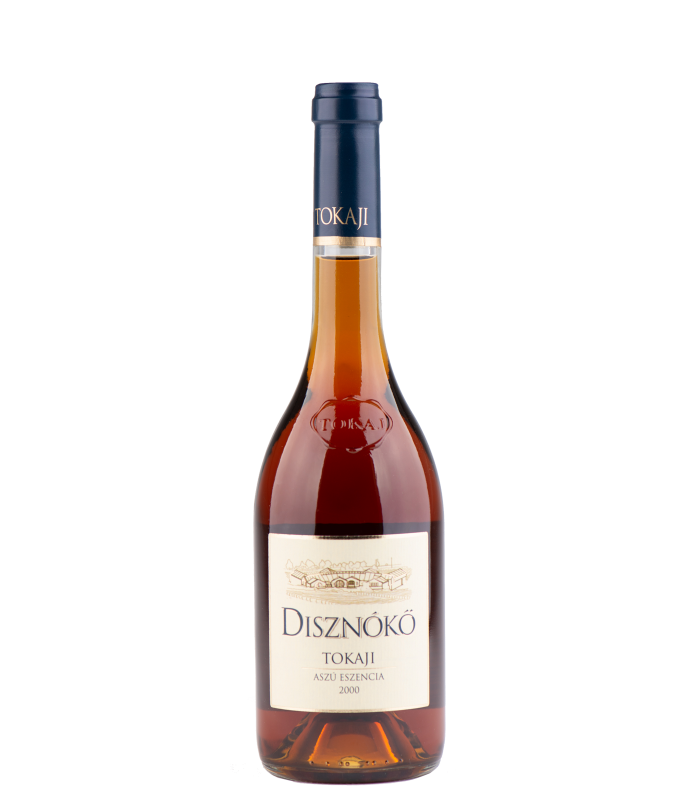 Aszú Eszencia 2000
In stock - delivery within 24 hours on working days for Sofia.
Art. # 1210
A wine that portrays perfectly the character of the harvest in 1997. Called a hidden treasure, available to a limited number of wine lovers. Aszu Ezsencia's wines have been produced since the 19th century and possess a rich taste and aroma.
Glass

Serving Temperature

Cold
Food pairing
Desserts
Chocolate
Fruits
More of the same producer
More about this wine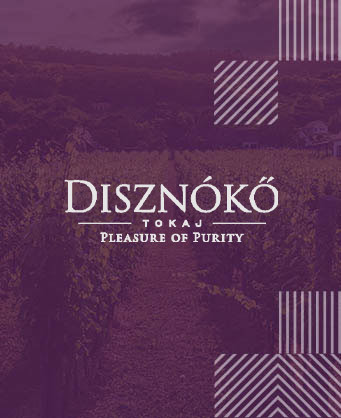 Disznókő
Disznókő Winery (Dis-nok-yi) is located in northeastern Hungary, near the border with Slovakia on the approach to the Tokaj Appeal. 104 hectares are cultivated with traditional varieties Furmint (60%), Harslevelu (30%), Zeta (9%) and Sárgamuskotály (1%), on clay soil and a layer of mineral-rich volcanic rock below it. Tokaj was the first wine region in the world to apply the parcel classification system in 1772 - more than 100 years before the famous Bordeaux classification. Disznókő Winery - with Premier Cru status, restores, thanks to much care and investment, the fame of Tokaj wine from the time of Louis XIV, who made it famous for his replica - "Vinum Regum, Rex Vinorum", "Wine of the King, King of guilt. "& quot;
All wines of the same producer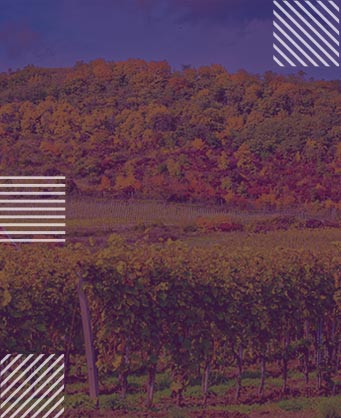 Tokaji
Районът е разположен върху романтичен пейзаж от изби, лабиринти, лози и склонове, сгушени в подножието на планината Земплен. Историята му на винопроизводство датира от повече от хиляда години. Произвеждано повече от хиляда години, виното от Токай е сервирано във Версай и е станало любимо вино на Луи XV, крал на Франция.Този регион има уникален микроклимат, който позволява на виното да развие отличителен вкус. Всъщност първата световна система за класификация на лозя е създадена тук през 1730 г. с кралски указ, последвана от определянето на Токай като първото наименование в света през 1757 г. Районът се състои от около 30 села и градове, всеички със собствени винарни. През топлите месеци гроздето виси от лозите, които се простират по склоновете. Спирайки в местните винарни, можете да опитате различните сухи и сладки стилове и да научите за тяхното производство. В прохладните вулканични скални мазета дървени бъчви излъчват усещането за история, което прави Токай задължителна дестинация за всеки винолюбител. Има много средновековни замъци, пътеки сред природата и гурме ресторанти, които да разгледате в целия регион.
More wines of this region