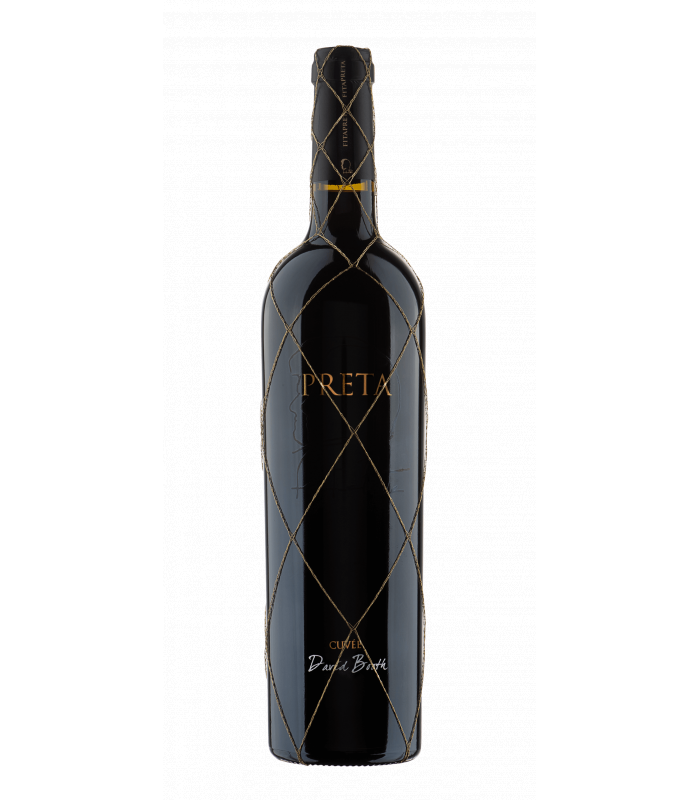 Preta Tinto 2014
Out of stock
Art. # 0407
The wine originates from the small vineyards, with shale soils, which help to receive a wine with a deep taste and an intense aroma. 2014 has a great harvest, which could be felt in each sip.
Glass

Serving Temperature

Room Temperature
Food pairing
Red Meats
Raw Dried Meats
Pasta
More about this product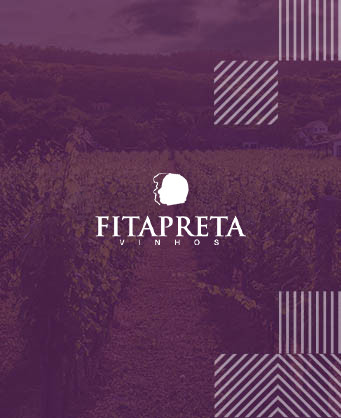 Fita Preta
When the Portuguese António Maçanita and the English consultant, oenologist and agronomist David Booth met in 2004, they quickly became friends and very soon, without their own vineyards and winery, began making their first wines. The first great success was not long in coming, and in 2007, Preta (2004) won a gold medal at the prestigious International Wine Challenge in London. The grapes for FITA PRETA wines come from selected, excellent countertops in Alentejo (appellation in southern Portugal), owned by good experienced farmers who take care of their vines under the direct management of the winery. Characteristic of the process of making red wines is maceration, after fermentation. It allows additional extraction of tannins. In whites, the juice is left in containers at low temperature to separate unwanted elements by gravity. FITA PRETA wines are a combination of a wonderful region, local and extinct varieties, and the vision of their creators.
All wines of the same producer
Alentejo
Alentejo is a famous, highly respected wine region in eastern Portugal. The region is named after its position south of the Tejo River, which divides Portugal, entering the ocean near Lisbon and occupying about a third of Portugal. It is characterized by a hot, dry climate and is best known for its red wines from Aragonez (Tempranillo), Castelao, Trincadeira or in a blend of the three. Although it has an exceptional variety of grape varieties, Alentejo does not miss international varieties such as Syrah and Cabernet Sauvignon, which it successfully integrates into its winemaking. This ability to create a unique style of its own from typical French grape varieties is a remarkable feature that strongly distinguishes it. Alentejo has been a key center of the Portuguese wine renaissance over the last few decades, and the amount of premium wine produced by independent small farms in the region is impressive.
More wines of this region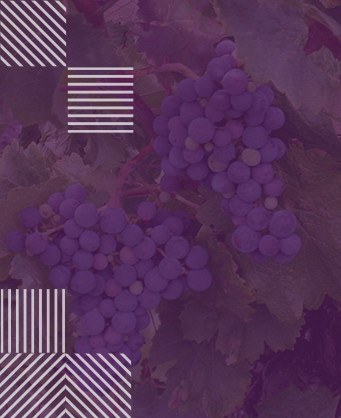 Abrostine
Abrostine is an ancient and almost extinct grape variety for red wine from Tuscany. Today, only one producer, Podere Santa Felicità, makes wine of this variety. It is called Sempremai Sorte, the name symbolizes the uncertainty of Abrustin's fate. Sempremai is made up of two Italian words - sempre ("always") and mai ("never"), while sorte means "destiny". The variety goes well with local Tuscan specialties - pasta alla buttera (pasta with foam with Italian sausage and tomatoes), roasted eggplant with garlic and aged Parmesan.
More wines of the same variety