Ризлинг Грюнлак Шпетлезе (полусладко) 2016
In stock - delivery within 24 hours on working days for Sofia.
Art. # 0382
The year starts cold, but in the end it is benevolent and the grapes reach the needed characteristics. In result, the wine has an intense aroma of exotic fruits and a good sweetness in the taste. You would want to try more and more...
Alc. 12 %
Glass

Serving Temperature

Cold
Food pairing
Desserts
Soft Cheese
Fruits
More of the same producer
More about this wine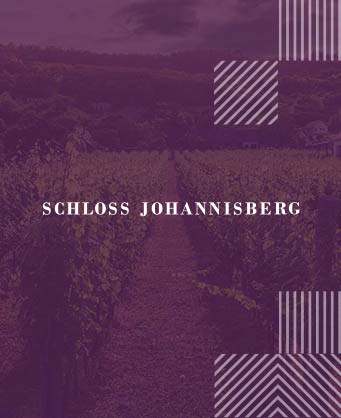 Schloss Johannisberg
Schloss Johannesburg is located in the Rheingau district, literally an area of ​​the Rhine. Its 35 hectares are located between the river and the foot of Mount Taunus, which makes the climate milder in winter but also drier and warmer in summer, and in 1971 were declared a separate appeal, without mentioning the settlement. The mansion is the oldest in the world dedicated only to the variety Riesling (from 1720). This is where the wines originate: Spatlese (late harvest from 1775), Auslese (selected vintage, from 1720) and Eiswein (wine from frozen grapes, from 1858). The memory of history is stored in the soil. Add to this the long tradition of cultivating the variety and the favorable climate that make Schloss Johannisberg wines inimitable and unique. Johannes Eser creates here an exquisitely elegant, high-quality Riesling, which combines an intense fruity character with exceptional spiciness and sophistication.
All wines of the same producer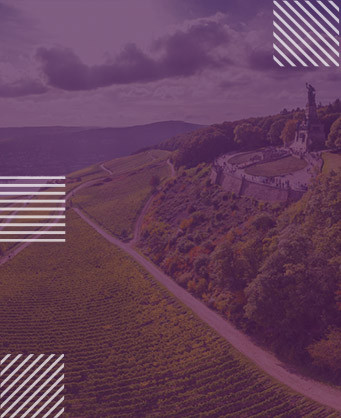 Rheingau
Райнгау ("район на Рейн"), разположен в сърцето на Германия, е бижуто на короната сред германските региони за винен туризъм. този малък регион може да се похвали с най -доброто в културата, виното, природата и забележителностите, на които посетителите могат да се надяват. Това се подчертава от прочутото гостоприемство и радост на всеки Райнгауер. Ракита, Флерхайм и Хоххайм на изток и Лорххаузен на запад са географските ъгли на Рейнгау. Винените села и малките градчета с техните известни лозя по Рейн са разположени между тях като перли на връв. Над други села са разположени на прекрасно място, точно както на балкон с привилегирован изглед към долината. Покритите с дървета планини на Таунус заобикалят региона на север и го предпазват от суровите северни ветрове. На места коритото на реката се разширява почти до малки езера. Тези езера са акумулатори на влажност и топлина, които осигуряват относително еднакви температури без екстремни колебания - идеални условия за лозарството. Въпреки че лозарството е малко, има много видове почва, включително тебешир, пясък, чакъл, всички видове глина, льос, кварцит и шисти.
More wines of this region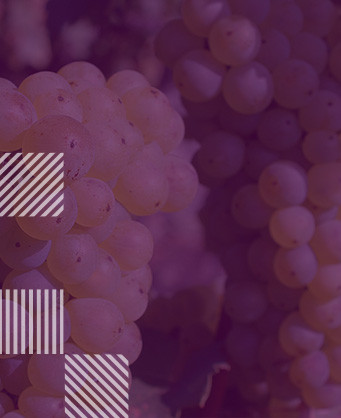 Riesling
Riesling is an aromatic white grape variety that produces wine in the entire range - from botrytized sweet (one of the best in the world) to dry and semi-dry varieties, with captivating aromas of citrus and stone fruits, as well as the typical petroleum aroma, which in certain terroir appearances can dominate sensitively. Riesling's homeland can be said to be the valleys of the Rhine and Moselle rivers in Germany - the variety likes cooler weather. Naturally, here are the main wine regions of the country (Moselle, Rheinhessen, Rheingau, Pfalz). The vineyards are located on the steep hills, making mechanisation difficult, so here the viticultural activities are mainly manual. The wines from these regions are fresh and with a pronounced acidity. However, Riesling in Germany is by no means the main variety, in fact another is the wine region in which this variety is most common - and this is Alsace in France (or Elsaß in German). Unlike the German Riesling, the French Riesling is more saturated and lush due to the specifics of the microclimate there - the Vosges Mountains provide protection from northern winds and cold, and the sun is more generous in this southern region. Outside of these countries, perhaps Austria also presents itself with an interesting reading of this often called king of white varieties, and some countries of the New World successful experiment with it as well.
More wines of the same variety