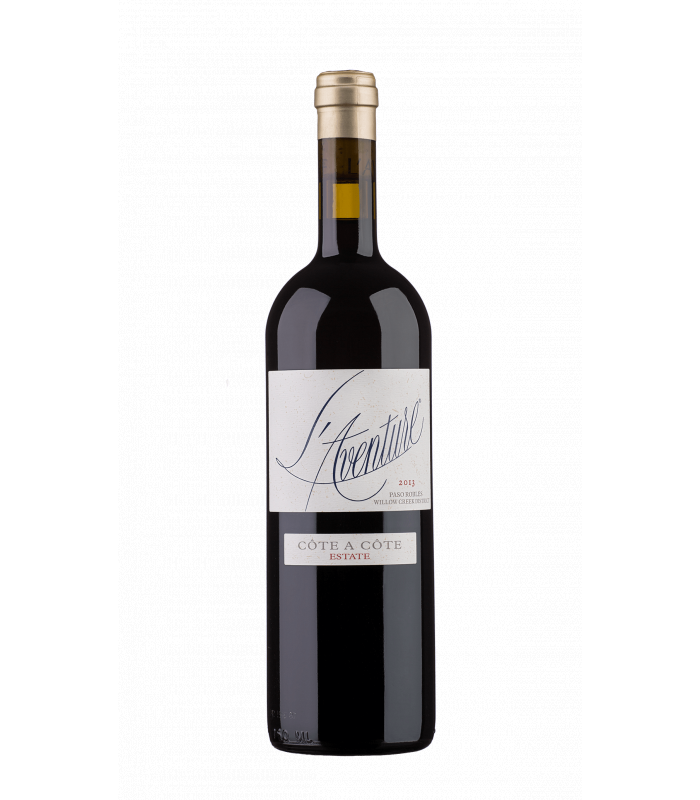 L'Aventure Côte à Côte 2013
In stock - delivery within 24 hours on working days for Sofia.
Art. # 0618
Виното е класически Рона купаж от регионът на Пасо, Калифорния със сортов състав: 40% Мурведър, 30% Гренаш и 30% Сира. Почвите са с вулканичен характер, добивът е изключително нисък и резултатът е вино с изключителен потенциал за отлежаване.
Alc. 14 %
Profile
Fruit

Body

Tanins

Freshness

Alcohol
Glass

Serving Temperature

Room Temperature
Food pairing
Red Meats
Roasted Vegetables
More of the same producer
More about this wine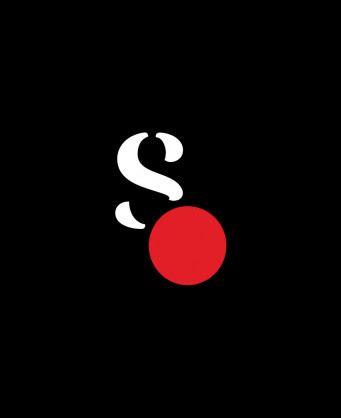 L'Aventure
Stefan Aceo, owner and winemaker at L'Aventure, started making wine in 1982, after studying at L'Ecole Oenologique de Macon, Burgundy, France. In the same year he founded Domaine de Courteillac in Bordeaux, and later with his family bought Chateau Fleur Cardinal and Chateau Robin in Cotes de Castillion, Bordeaux. 15 years of hard work followed, which turned Stefan into an artisanal winemaker with a reputation for exquisite craftsmanship. In search of a more innovative approach to oenology, in 1996 he decided to find "his large" terroir, where he would have the opportunity to express his imagination. After inspecting vineyards from South Africa to Lebanon, Argentina to Napa, he finally stopped at Paso Robles in the United States. Stefan and his wife Beatrice fall in love with the unique terroir on the west side of Paso Robles - the moving topography of the Santa Lucia mountain range, the deep calcareous soils and the sea influences of the famous Templeton Gape. The family felt the potential and this is where they started their adventure "L'Aventure" in 1998. The adventurous spirit of L'Aventure is most pronounced in Stefan's "Paso Blends", such as Optimus and Estate Cuvée - amazing and balanced, a blend from Syrah / Cabernet Sauvignon / Petit Verdot.
All wines of the same producer
California
California is the largest and most important wine region in the United States. It extends to an impressive ten degrees latitude, which inevitably offers a variety of climatic and microclimatic conditions. And when you add the relief diversity - mountains, valleys, plains and plateaus, it becomes clear that there is a truly amazing selection of terroirs. The country's viticultural history dates back to the 18th century, when settlers and missionaries made their way to the west coast. However, California wines have only gained worldwide fame in the last few decades - and especially after the Paris verdict of 1976, when in a blind tasting, Californian representatives in both white and red wines won without appeal to the French. Today, California hosts some of the world's largest wine companies, as well as some boutique wineries with cult and expensive wines, the subject of connoisseurs and collectors. The main varieties grown in California are Cabernet Sauvignon and Chardonnay, but recently Pinot Noir, Merlot and Syrah wines have also been successful. Perhaps the most distinctive and terroir variety in California (and in the United States as a whole) is Zinfandel (Primitivo in Italy), which has found wonderful conditions for development here. The cooler and northern regions, closer to the Atlantic coast (Sonoma), are more suitable for cooling Pinot Noir and Chardonnay, while inland - Napa - is home to the most famous red wines in California based on Cabernet Sauvignon.
More wines of this region