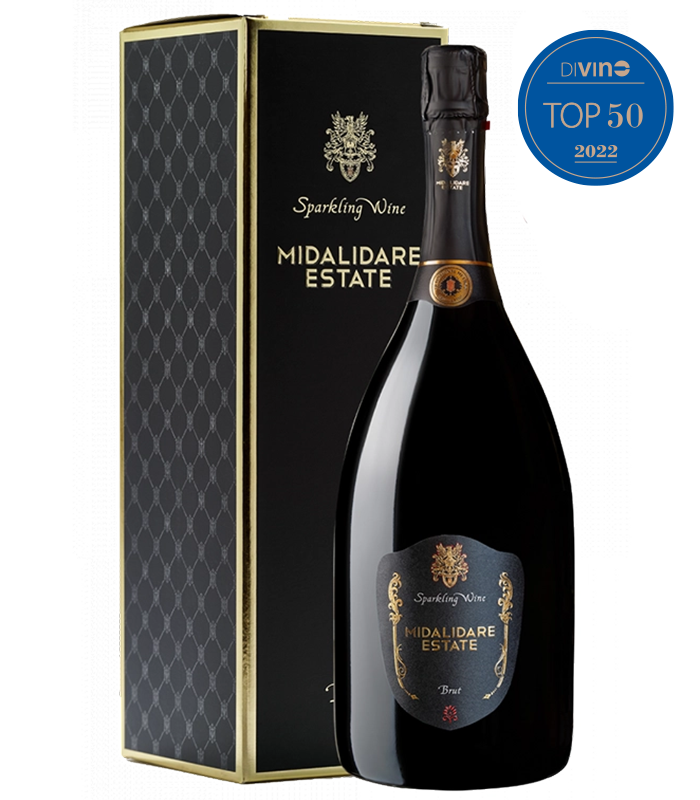 Midalidare Deluxe Brut NV
Out of stock
Art. # 4194
Varietal: 100% Chardonnay from two Single Vineyards - Prissovete and Dabovets.
In the spirit of global winemaking practices and centuries-old tradition in established wine regions, Midalidare's Midalidare Sparkling project has been launched. Sparkling wine Midalidare Deluxe Brut was introduced to the market in 2018, produced entirely by traditional method, with fermentation in bottle for at least 24 months maturing on the lees.
Chardonnay Brut Midalidare Deluxe Blanc de Blanc is a frothy wine using the traditional method (classic Champagne production technology), from Midalidare Estate's own vineyards. The grapes are grown on the Prissovete and Dabovets vineyards (certified organic).
More of the same producer