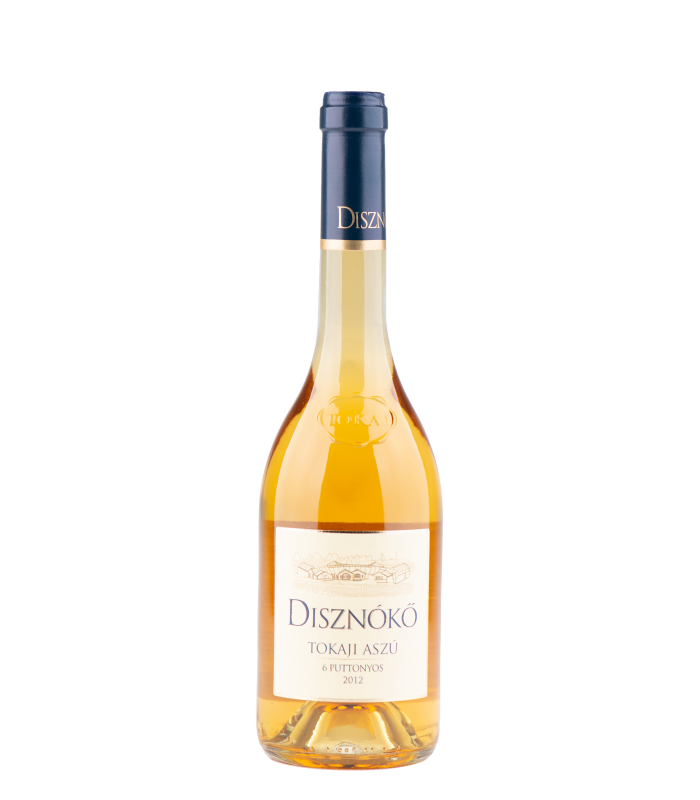 Aszú 6 Puttonyos 2012
In stock - delivery within 24 hours on working days for Sofia.
Art. # 1207
Precision and balance are the best words to describe this 2002 wine. The contact with new and old oak barrels for two and a half years give the wine an astonishing character. Very aromatic, but soft and elegant.
Glass

Serving Temperature

Cold
Food pairing
Desserts
Exotic Spices
Chocolate
Maturity
Ready, but will improve
More of the same producer
More about this wine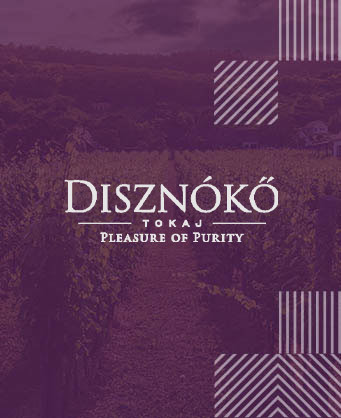 Disznókő
Disznókő Winery (Dis-nok-yi) is located in northeastern Hungary, near the border with Slovakia on the approach to the Tokaj Appeal. 104 hectares are cultivated with traditional varieties Furmint (60%), Harslevelu (30%), Zeta (9%) and Sárgamuskotály (1%), on clay soil and a layer of mineral-rich volcanic rock below it. Tokaj was the first wine region in the world to apply the parcel classification system in 1772 - more than 100 years before the famous Bordeaux classification. Disznókő Winery - with Premier Cru status, restores, thanks to much care and investment, the fame of Tokaj wine from the time of Louis XIV, who made it famous for his replica - "Vinum Regum, Rex Vinorum", "Wine of the King, King of guilt. "& quot;
All wines of the same producer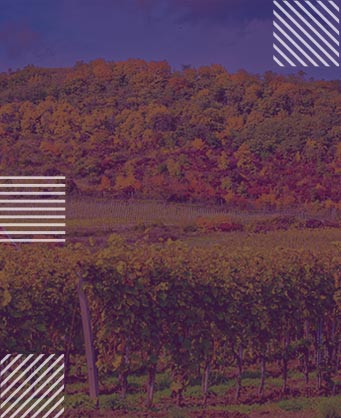 Tokaji
Районът е разположен върху романтичен пейзаж от изби, лабиринти, лози и склонове, сгушени в подножието на планината Земплен. Историята му на винопроизводство датира от повече от хиляда години. Произвеждано повече от хиляда години, виното от Токай е сервирано във Версай и е станало любимо вино на Луи XV, крал на Франция.Този регион има уникален микроклимат, който позволява на виното да развие отличителен вкус. Всъщност първата световна система за класификация на лозя е създадена тук през 1730 г. с кралски указ, последвана от определянето на Токай като първото наименование в света през 1757 г. Районът се състои от около 30 села и градове, всеички със собствени винарни. През топлите месеци гроздето виси от лозите, които се простират по склоновете. Спирайки в местните винарни, можете да опитате различните сухи и сладки стилове и да научите за тяхното производство. В прохладните вулканични скални мазета дървени бъчви излъчват усещането за история, което прави Токай задължителна дестинация за всеки винолюбител. Има много средновековни замъци, пътеки сред природата и гурме ресторанти, които да разгледате в целия регион.
More wines of this region