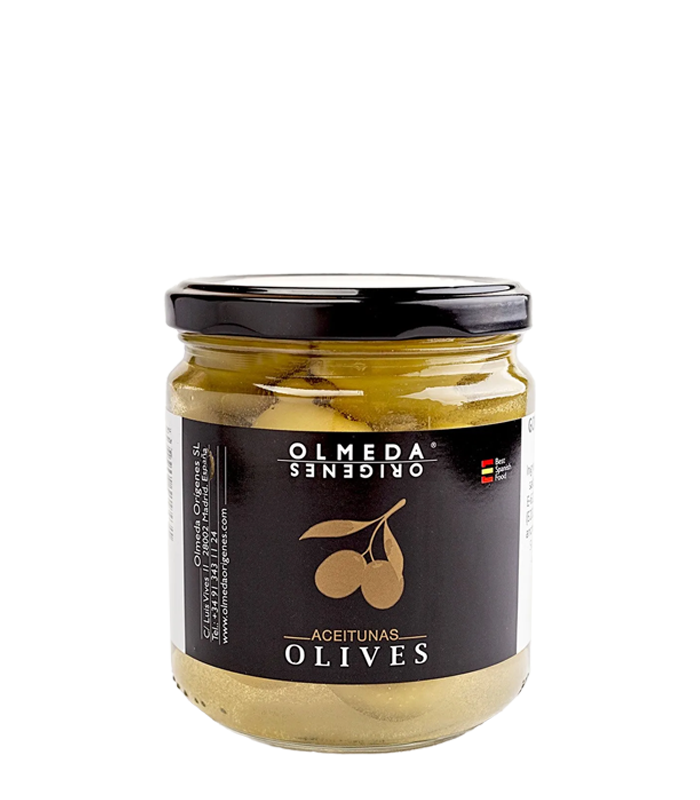 Gordal olives
In stock - delivery within 24 hours on working days for Sofia.
There is no loyalty program active for this product.
Art. # 4930
Gordal Olives Olmeda Orígenes is a traditional product that the Andalusian lands of Córdoba offer to the rest of the world for their enjoyment: one of these large olives contains all the true flavor of the most typical Spanish gastronomy. Gordal is an interesting variety of olives: these are large green olives with white spots and an oval shape. Olmeda prepare these olives according to the simplest and most natural recipe, adding water, sea salt and aromatic herbs.
Contents: pitted Gordal olives (Cat. 1, caliber 80-90), water, salt, flavoring: monosodium glutamate, acidity regulator: citric acid, preservative: sodium benzoate, potassium sorbate, antioxidant: ascorbic acid. To store: in a dry and cool place. Once opened, refrigerate for up to 7 days.
Energy value for 100 g - 641 kJ. / 156 kcal.
More of the same producer
More about this product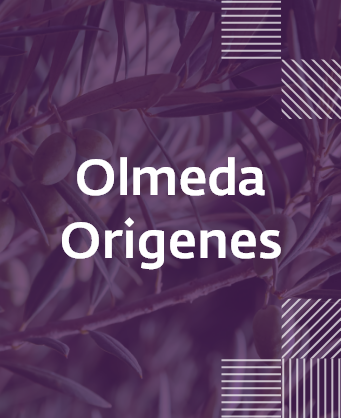 Olmeda Origenes
Ето как описва историята на Olmeda Origenes неговия директор и основател Хесус Пелаес : "Баща ми се наслаждаваше на живота си в къщата си в Олмеда де лас Фуентес, с приятелите си. Той обичаше добрата храна и страхотните вина, които удължаваха времето, прекарано на масата с оживени дискусии. Той мечтаеше да напусне големия град и да преоткрие простите неща, да се върне към изгубените традиции и да се наслади на автентичните продукти на земята. С носталгия си спомняше детството си, дълбоките миризми и фините вкусове, които витаеха в кухните на неговото детство. Това е Olmeda Origenes: търсенето на най-добрите продукти, избрани от провинциална Испания. Почит към един град, който символизира богатството на традиционната испанска кухня. Доброто готвене е просто и това е, което търсим: Произход на град, който не трябва да харчи твърде много, за да яде най-доброто от земята. Баща ми казваше, че трябва да търсиш душата в произхода. Баща ми беше прав!"
All wines of the same producer