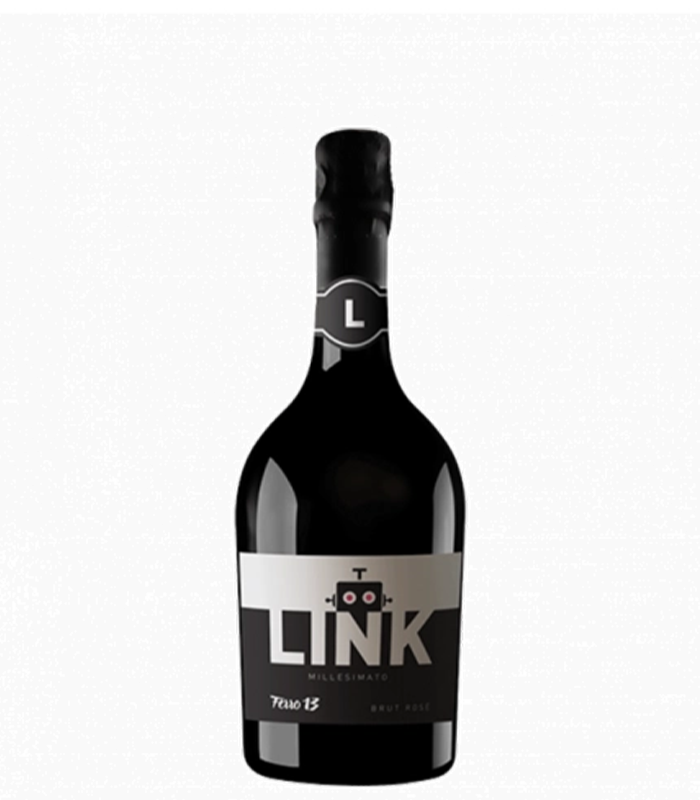 Link Lambrusco Spumante 2022
In stock - delivery within 24 hours on working days for Sofia.
Art. # 4115
Link is a Lambrusco from the Emilia-Romagna region. It is the summer hit of Ferro 13 with its refreshing freshness and fairy of red fruits.
Profile
Fruit

Body

Dryness

Freshness

Alcohol
Variety
Flavours
Strawberry
Small Red Fruits
Flowers
Glass

Serving Temperature

Ice Cold
Food pairing
Desserts
Seafood
Soft Cheese
More of the same producer
More about this wine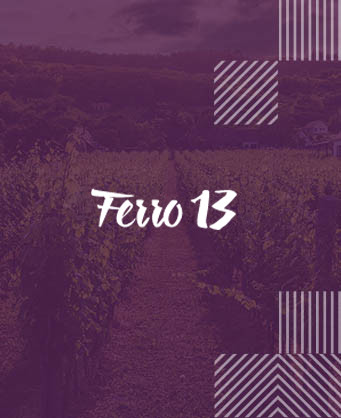 Ferro 13
Ferro13 is an atypical winery, the work of like-minded people, gathered by their strong passion for wine and creativity. Alberto is a cosmopolitan, always smiling, wine enthusiast with a mission to serve customers. Federico, innovative, persistent and purposeful, dreaming of Sauvignon in a transparent bottle. Marco - an expert in the production of quality wines, Gabriele - a social hipster, for whom wine is drunk only in company and Alberto - an energetic connoisseur with a fine palate and a rich wine culture. Each Ferro13 wine has a history and presents the people and beauty of Italian wine from northern to southern Italy.
All wines of the same producer
Emilia-Romagna
Емилия-Романя е регионът, в който се раждат най-добрите италиански продукти и имена. Като се започне от сиренето Пармиджано Реджано и пармската шунка и се стигне до Ферари и Ламборгини... Регионът предлага смесица от природни и културни чудеса: паметници от времето на Ренесанса, обекти на наследството на ЮНЕСКО, крайбрежни ривиери, национални паркове и, разбира се, суперзвездна гастрономия, заедно с великолепни вина. В Емилия-Романя се отглеждат 58 000 хектара лозя, като почти половината от тях са в равнинната част на областта. Произвеждат се не повече от 5 милиона хектолитра вино. Един от най-известните сортове в региона е Ламбруско, което е предимно полу-сухо и пенливо, и се прави главно около Модена. Наименованието Lambrusco се отнася до червените пенливи вина. Най-разпространените клонове са Lambrusco Salamino и Lambrusco Grasparossa. Две трети от лозята се намират в обширната алувиална низина, но най-добрите райони са по хълмовете по южната граница в подножието на Апенините. Районът на Емилия-Романя е известен най-вече с леко пенливи и пенливи вина - фризанте и спуманте, като основно те са червени или розови, направени от различни клонове Ламбруско. Идеята е, че те са предимно млади, правят се за пиене веднага, тоест те са по-масови вина.
More wines of this region