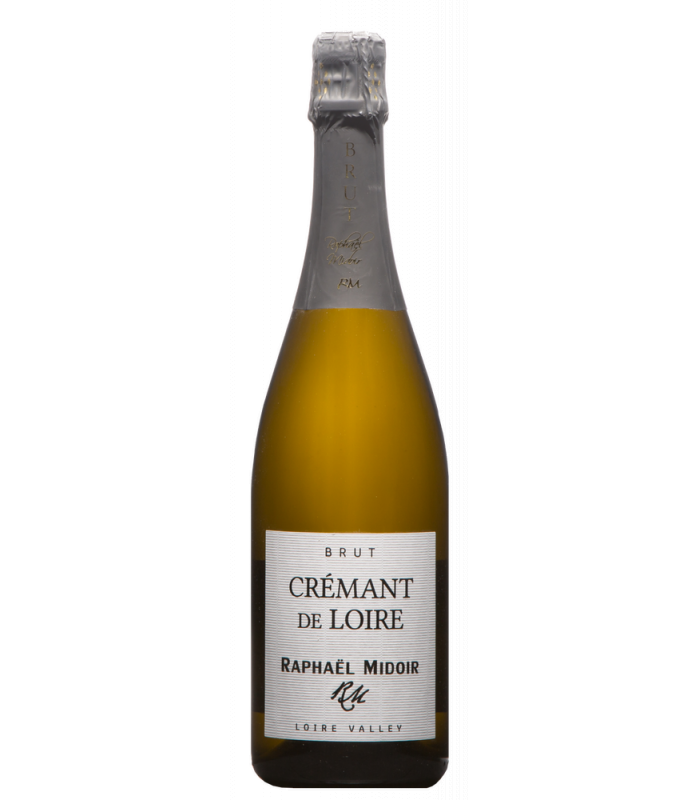 Рафаел Мидоар Креман Лоара Брут NV
In stock - delivery within 24 hours on working days for Sofia.
Art. # 3644
Рафаел Мидоар е пето поколение винар който притежава 27 хектара лозя в района на Туран,близо до замъците Шамбор и Шеверни по поречието на р.Лоара. Възрастта на лозята е между 5-35 години които са засадени върху глинести-кремъкови почви като 20 хектара са засадени с бели сортове и 7 с червени.Климатът е по-мек,с повече сухи месеци. Креман е типично пенливо вино за областта направено по традиционния метод с вторична ферментация в бутилка.Състава на виното е 70% Шенин Блан,20% Шардоне и 10% Каберне Фран.Средната възраст на лозята е 30 години. Целият процес е природосъобразен и щадящ към лозаята и почвите.Брането става ръчно след което имаме традиционна винификация в иноксови съдове за 9 месеца и отлежаване между 20-24 месеца дъбови съдове. Креман на Рафаел Мидур е изпъстрен с малки,наситени мехурчета и деликатна устойчив мус.На нос се открояват акациеви нотки и цвят на жасмин подкрепен с мек,ванилен послевкус и лека ментова свежест. Вкусът е объл,с прекрасни,наситени,маслени мехурчета. Подходящо за аператив,но и за цялостни ястия или нискокиселинни десерти. Сервирайте между 6-8 градуса!
Profile
Fruit

Body

Dryness

Freshness

Alcohol
Variety
Flavours
Acacia
Mineral Flavors
Mint
Glass

Serving Temperature

Ice Cold
Food pairing
Vegetables
Desserts
More of the same producer
More about this wine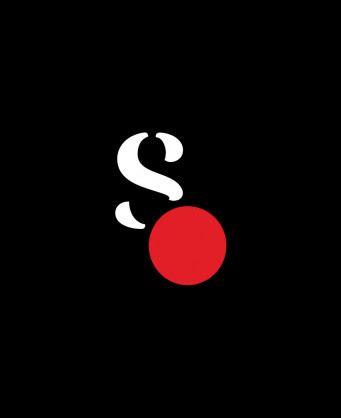 РАФАЕЛ МИДОАР
Рафаел Мидур е пето поколение винар който притежава 27 хектара лозя в района на Туран,близо до замъците Шамбор и Шеверни по поречието на р.Лоара. Възрастта на лозята е между 5-35 години които са засадени върху глинести-кремъкови почви като 20 хектара са засадени с бели сортове и 7 с червени.Климатът е по-мек,с повече сухи месеци.
All wines of the same producer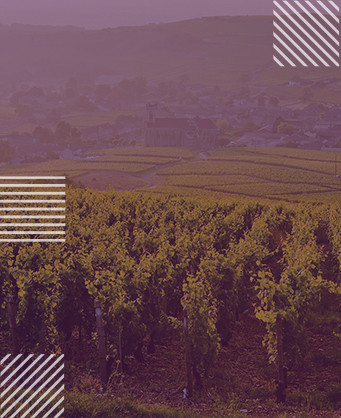 Loire Valley
This is a long and diverse region in western France, adjacent to the Loire River, which produces interesting wines - from charming and fruity to rich and long-lasting. A representative of the red varieties here is Cabernet Franc and the wines from Bougainville and Chinon are excellent, but in fact the white varieties are the specifics of the Loire. The most common are Chenin Blanc (Vouvray), Melon de Bourgogne (Muscadet) and Sauvignon Blanc (Sancerre, Pouilly Fumé). Sancerre and Pouilly Fumé have come out of the shadows of their region and can be said to be well known around the world - the former with the typical mineral-herbal character of the wines, and the latter with the greater complexity of the body and aroma due to contact with oak, although the variety is the same - Sauvignon Blanc.
More wines of this region