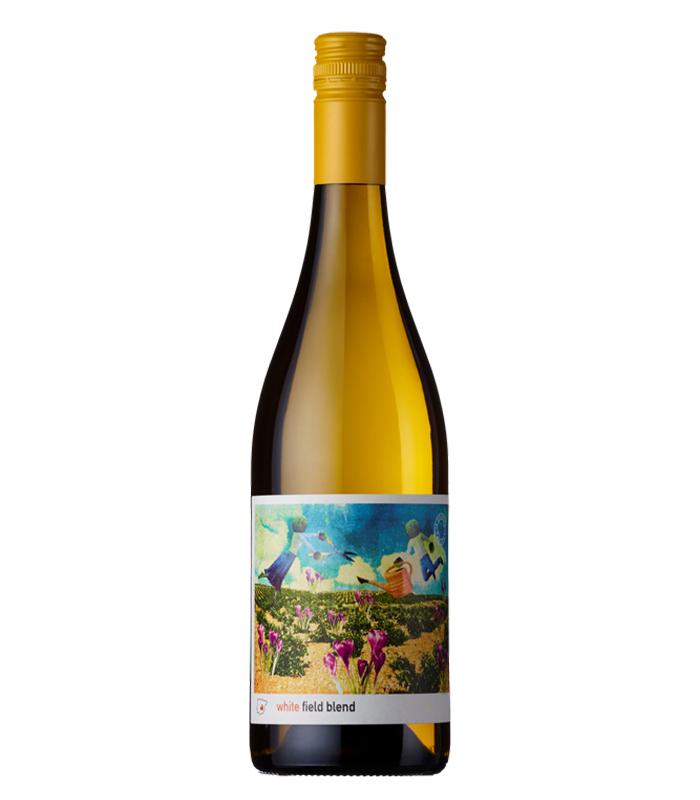 Te Quiero Field Blend 2021
In stock - delivery within 24 hours on working days for Sofia.
Art. # 1757
Inspired by Spain's largely untapped fine wine resources, friends, colleagues and Masters of Wine, Fergal Tynan and Giles Cooke set off on a journey to find the unsung heroes of Spain. A mix of small plots of a multitude of exotic old fashioned grapes resulting in a flavoursome, rich yet vibrant wine from the heart of Spain. Food Matching: Best with fish, seafood and warm salads.
Alc. 12.5 %
Glass

Serving Temperature

Cold
More of the same producer
More about this product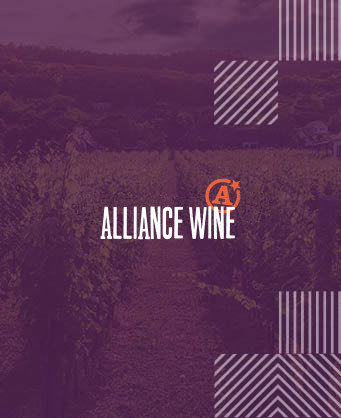 Alliance Wine
Founded in 1984. by Christian Bouteiller and Jonathan Kennett, the team already has two Master of Wine winners - Fergal Tynan M.W and Giles Cooke M.W. The company's home is Beith, Ayrshire, Scotland and from this simple idyllic village, today Alliance Wines has grown into one of the leading suppliers of wine in the United Kingdom. They import wine from over 20 countries around the world and represent over 200 producers. Tireless in their pursuit of the extraordinary and thirsty for wines with soul and personality, it is no surprise that they focus and turn to the creation and cultivation of their own wines. This passion leads them to search for specific terroirs and - for now - they make wine in Australia, Spain, France and Chile.
All wines of the same producer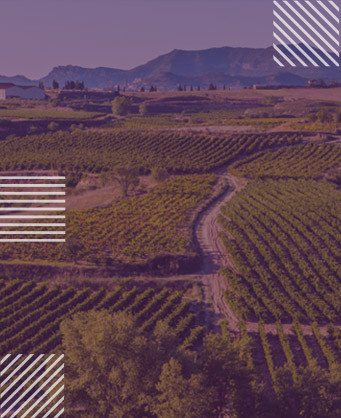 Rioja
Undoubtedly, this is the homeland of the oldest and most respected red wine in Spain, whose rival is only Jerez. The vineyards trace the flow of the Ebro River for about 100 kilometers between the towns of Haro and Alfaro. The area is named after the river that flows through it, the Rio Oja. It is divided into three separate areas; Rio Alta, the highest, where wines are considered elegant and with balanced acidity; Alavesa average (here the acidity is a little more pronounced) and Baja, the lowest, where the significantly warmer climate determines the more pronounced saturation and density in wines. Overall, the best wines come from Alta and Alavesa, although many are a combination of the two. The main grape here is Tempranillo, often blended with Garnacha and sometimes Carignane. All wines in Rioja in the top category must be aged in oak, and historically the American oak is preferred. Nowadays, however, many wineries use a combination of American and French oak. The ripening of American oak is what gives the more traditional Rioja red wines the distinctive notes of coconut, vanilla and sweet spice. The time that Rioja wine spends in a barrel dictates which of Rioja's official ageing categories will take its place on the label: Joven, Crianza, Reserva or Gran Reserva. Rioja Joven wines are intended for consumption within two years of harvest. They spend little or no time in oak - jóven is the Spanish word for "young". Crianza red wines are aged for at least one year in oak and one year in bottle and only on the market in the third year. Reserva red wines spend at least one year in oak and cannot be presented for a full three years after harvest. Gran Reserva undergo a total of five years of ageing with at least two years spent in oak barrels.
More wines of this region