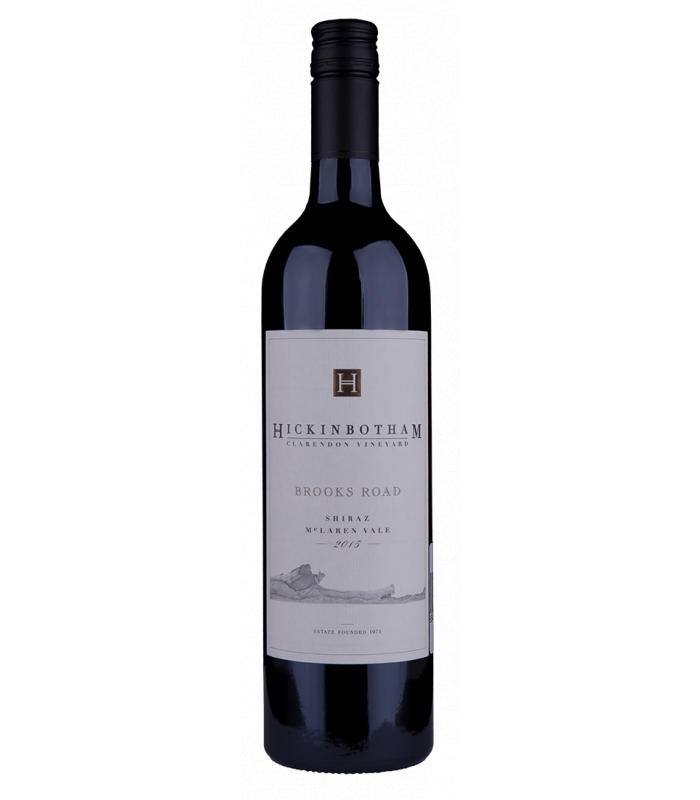 Brooks Road Shiraz 2015
Out of stock
Art. # 0775
Виното произлиза от лозови масиви на височина от 230 метра. Плодът е ръчно селектиран. Чепките се премахват преди ферментацията. Виното отлежава 15 месеца в поръчкови дъбови бъчви от Бургундия.
Alc. 14.5%
Profile
Fruit

Body

Tanins

Freshness

Alcohol
Variety
Flavours
Blackberry
Spices
Small Black Fruits
Glass

Serving Temperature

Room Temperature
Food pairing
Red Meats
White Meats
Soft Cheese
Maturity
Ready, but will improve
More of the same producer
More about this wine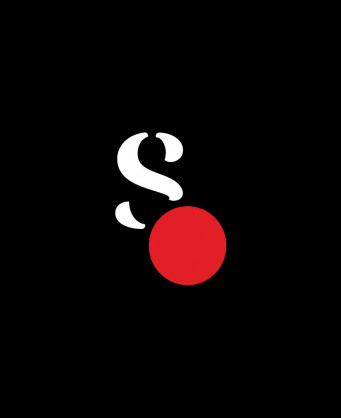 Hickinbotham Claredon Vineyard
Alan Hickinbotham founded the vineyard named after him in 1971 when he planted Cabarnet Sauvignon and Shiraz, from which he produced some of the best grapes for Australia's largest wines, including Penfolds Grange Hermitage and Eylyen Hardy. Clarendon is a subregion of the famous geographical location McLaren Vale. While the entire McLaren Vale region is known for producing classic expressive wines that are rich, bold and intense in taste, the Clarendon sub-region produces wines with a similar profile but with elegance and finesse. Located in the northernmost part of McLaren Vale at an altitude of 820 feet, which exposes it to colder temperatures from most of the region, the Clarendon area is blessed with large daily ranges, resulting in world-class crops. . Although the vineyard was purchased by Jackson Family Wines in 2012, it is so special that the family creates a separate label that shows the legacy of Clarendon and Hickinbotham. Today, Merlot, Shiraz, Cabernet Sauvignon and the leading Cabernet-Shiraz blend are grown there.
All wines of the same producer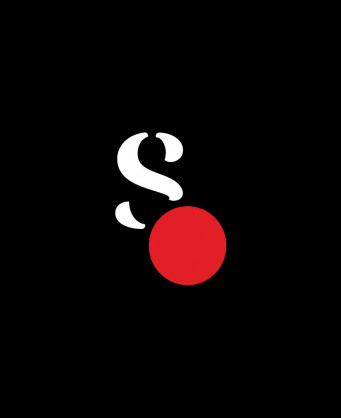 Syrah
Syrah/Shiraz - Two names of one and the same grape variety - the winemakers from the Old world use Syrah and the ones from the New world - Shiraz. The grape is a deep red, even the pulp, therefore this variety is not suitable for blanc de noir wine style. Syrah wine has specific floral aromas in its youth and develops notes of herbs and spices such as white and black pepper as it ages. These varietal specifics come out better when blended with a small amount of Viognier - a method gaining popularity more and more around the world. Syrah produces wines capable of ageing and improving over decades, which enhances its plummy and almost oriental spicy flavours.
More wines of the same variety