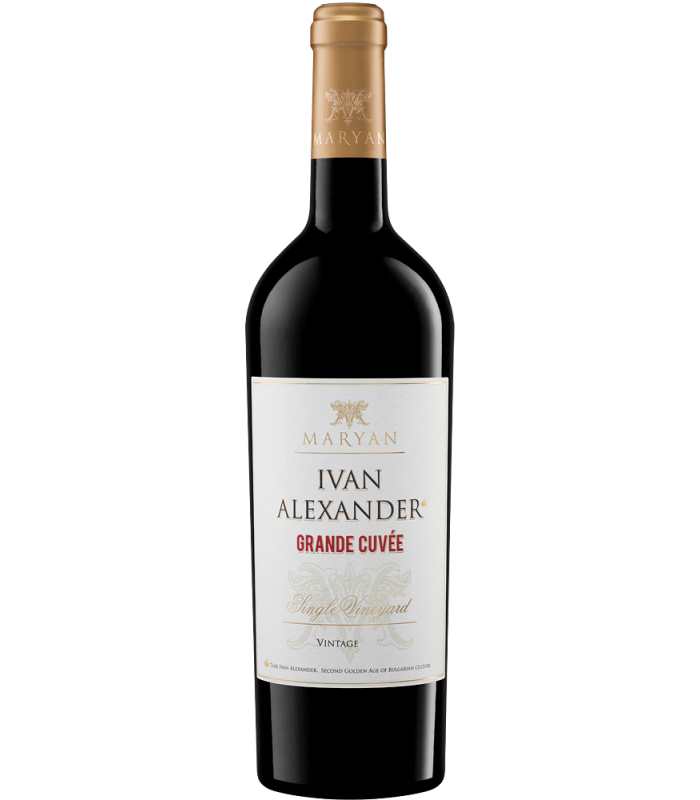 Ivan Alexander Grand Cuvee Maryan 2015
Out of stock
Art. # 2713
24 часа студена мацерация. Отточване на около 30% от сока за производството на розе, като това концентрира цвета и ароматите. 7 дни бурна алкохолна ферментация в съд от неръждаема стомана. На всеки три часа по време на ферментацията обливане и разбиване на "шапката". Пълна малколактична ферментация проведена в дъбовите бъчви преди отлежаване. Отлежаване: 12 месеца отлежаване в стари и рециклирани дъбови бъчви тип барик. Бъчвите са от българска, френска и американска дървесина. 12 месеца отлежаване в бутилка.
Profile
Fruit

Body

Dryness

Tanins

Alcohol
Variety
Flavours
Cherry
Green Spices
Small Black Fruits
Glass

Serving Temperature

Room Temperature
Food pairing
Red Meats
Raw Dried Meats
Roasted Vegetables
More about this wine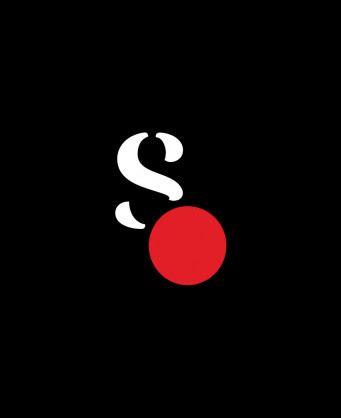 Maryan Winery
Marian Winery is a small family winery, which was established in 2010 in the village of the same name in the Elena Balkan. The technological equipment was ordered especially for the Marian winery in order to fully meet their requirements for wine production. The idea and mission of the owners is to create high-quality limited series of wines from the best grapes in vineyards under the control of Marian. And the names of the wines themselves were chosen specifically to capture moments in the history of the Second Bulgarian Kingdom.
All wines of the same producer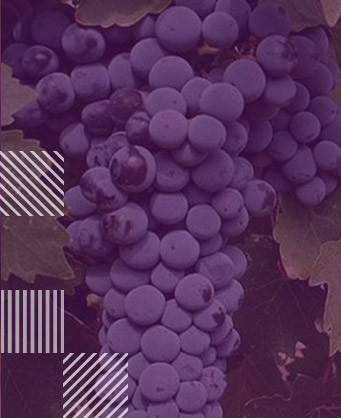 Cabernet Sauvignon
This is probably the most famous red wine grape variety on Earth - a natural crossing between Cabernet Franc and Sauvignon Blanc. From its origins in Bordeaux, this vine has successfully spread to almost every wine growing country in the world. Cabernet Sauvignon wines always demonstrate a handful of common character traits: deep color, excellent tannic structure and aromas of black berries and spices.
More wines of the same variety