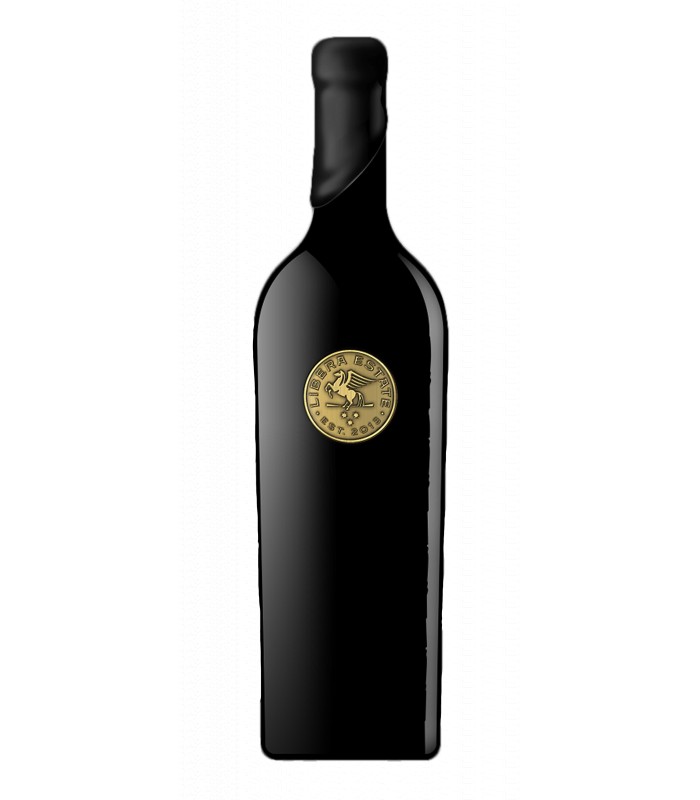 Сира Сингъл Барел Либера Естейт 2019
Out of stock
Art. # 1474
Изключително лимитирана серия от само 300 бутилки на Либера Естейт. Тази Сира отлежава във френски дъбови бъчви в продължение на 8 месеца, което развива и допълва невероятния ѝ характер. Подарете си удоволствие в бутилка от сърцето на Мелнишкия регион с Либера Естейт и Сира Сингъл Барел реколта 2018.
Profile
Fruit

Body

Tanins

Freshness

Alcohol
Variety
Flavours
Blueberry
Spices
Vanilla
Chocolate
Glass

Serving Temperature

Room Temperature
Food pairing
Red Meats
Raw Dried Meats
Soft Cheese
More of the same producer
More about this wine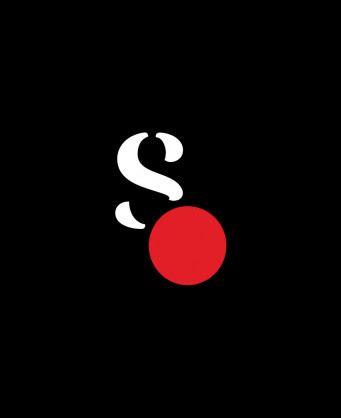 Libera Estate
Libera Estate is a new project on the wine list of Bulgaria. Libera wines were first vinified in 2013, relying mainly on local and a few international varieties. This line is maintained until the beginning of 2017, when we decided to increase our portfolio of wines, which gave rise to the emergence of a new brand. The goal before us is to show the true appearance of Bulgarian wine by combining local centuries-old traditions and the modern look of our team. Our vineyards number more than 350 decares in the land of the villages of Hotovo, Lozenitsa and Zornitsa. We are located 9 km. from Sandanski and 6 km. from Melnik in an area steeped in history and wine. The valley of the river Struma is an extremely interesting terroir, characterized by mild winters and hot summers, and the mountains that surround us are an important factor and also determine the nature of our wines.
All wines of the same producer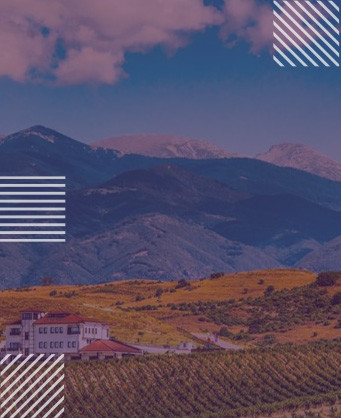 Struma Valley
The Struma Valley region covers the Southwestern part of Bulgaria and the Bulgarian part of Macedonia. The climate of the region is specific and is highly influenced by the warm currents from the Mediterranean Sea. The main grape varieties here are the local endemic Shiroka Melnishka vine, Melnik 55 (cross between Shiroka Melnishka vine and the French variety Valdigie), but also the international varieties Cabernet Sauvignon, Merlot, Syrah and others. Due to the dryer climate and the higher temperatures, the wines develop warm southern tones in the aroma, with nuances of ripe fruit and a densely rich body. Of particular interest are the wines from Shiroka Melnik vine, partly due to the fact that the variety is difficult to grow because it ripens in late autumn. Today, the region is the most dynamically developing in Bulgaria, with many new, small, family owned wineries, increasingly focused on the quality and terroir expression of the wines they produce.
More wines of this region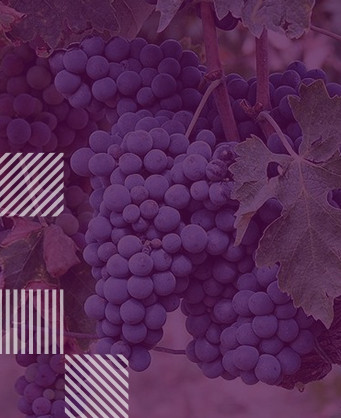 Syrah
Syrah/Shiraz - Two names of one and the same grape variety - the winemakers from the Old world use Syrah and the ones from the New world - Shiraz. The grape is a deep red, even the pulp, therefore this variety is not suitable for blanc de noir wine style. Syrah wine has specific floral aromas in its youth and develops notes of herbs and spices such as white and black pepper as it ages. These varietal specifics come out better when blended with a small amount of Viognier - a method gaining popularity more and more around the world. Syrah produces wines capable of ageing and improving over decades, which enhances its plummy and almost oriental spicy flavours.
More wines of the same variety