Morey Saint Denis 1er Cru "Les Chaffots" 2016
In stock - delivery within 24 hours on working days for Sofia.
There is no loyalty program active for this product.
Art. # 0545
Aligote is the second-ever variety in Burgundy. Underestimated, but in the hands of producers such as Mark Haisma, the wines are no less exciting than the classic Burgundy Chardonnay.
Alc. 13 %
Profile
Fruit

Body

Tanins

Freshness

Alcohol
Variety
Flavours
Small Black Fruits
Small Red Fruits
Mineral Flavors
Tobacco
Glass

Serving Temperature

Room Temperature
Food pairing
Red Meats
Soft Cheese
Pasta
Maturity
Ready, but will improve
More about this product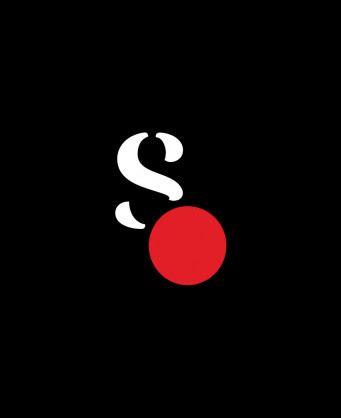 Mark Haisma
Mark Haisma spent ten years as a winemaker in Yarra Yering, Australia. He leaves the comfort of this prestigious position to make wine himself - back in Burgundy. He buys grapes from selected producers in some of the most famous appeals in the world and makes wine in a winery for rent. With a lot of energy and a little luck, he managed to break into the rather conservative world of French winemaking and establish contacts that would provide him with quality grapes from excellent plots. According to him, Mark makes wines that are "good to drink" and has great respect for the nuances of the individual plots. In its affordable and charming style, you will feel the appeal in the foreground, not the manufacturer.
All wines of the same producer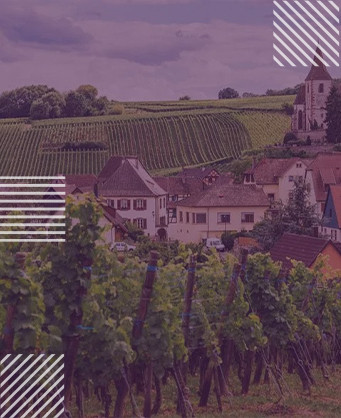 Burgundy
In this area, red wines are produced from one variety - Pinot Noir, but the wines actually vary in quality from light and ordinary to rich, complex and truly majestic. Burgundy is famous for its small vineyards and it is generally believed that the smaller the area of ​​the vineyard, the better the wine. The best Burgundy wines come from Côte d'Or, a strip of only 30 miles, divided in the center into 2 separate parts; Côte de Nuit to the north and Côte de Beaune to the south. The fame of Cotê de Nuits is in the red wines - 95% of Pinot Noir grapes are produced here. Of course, here are some of the best, able to age, the most exotic and expensive wines. The Côte de Beaune produces approximately 38% white wine, 60% red wine and 2% sparkling wine. The white wine variety is exclusively Chardonnay, and the quality varies from the best, Montrachets and Corton Charlemagnes, Meursault, Puligny and Chassagne to the more ordinary Macon Blanc. The former are traditionally aged in small oak barrels, while Macon wines are usually lighter in character and have a good value for money. The red wines from Beaune do not have the fame of their "brothers" from Côte de Nuit, with exceptions here are those who come from Pomard, Corton and Volney. In general, they are lighter in style, but depending on the harvest they can show potential that successfully competes with the Côte de Nuits and beyond.
More wines of this region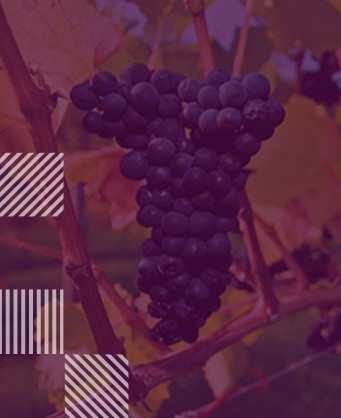 Pinot Noir
Pinot Noir is the dominant red wine grape of Burgundy, a challenge for every single vine grower and wine producer. It can be found in Germany (as Spätburgunder), Italy (Pino Nero), Chile, South Africa, Australia, New Zealand and the USA. The wines show a specific aroma of red berries and cherry depending on the vinification method employed - from fresh red cherries in lighter wines to stewed black cherries in weightier examples, many of them also showing hints of earthy flavours.
More wines of the same variety